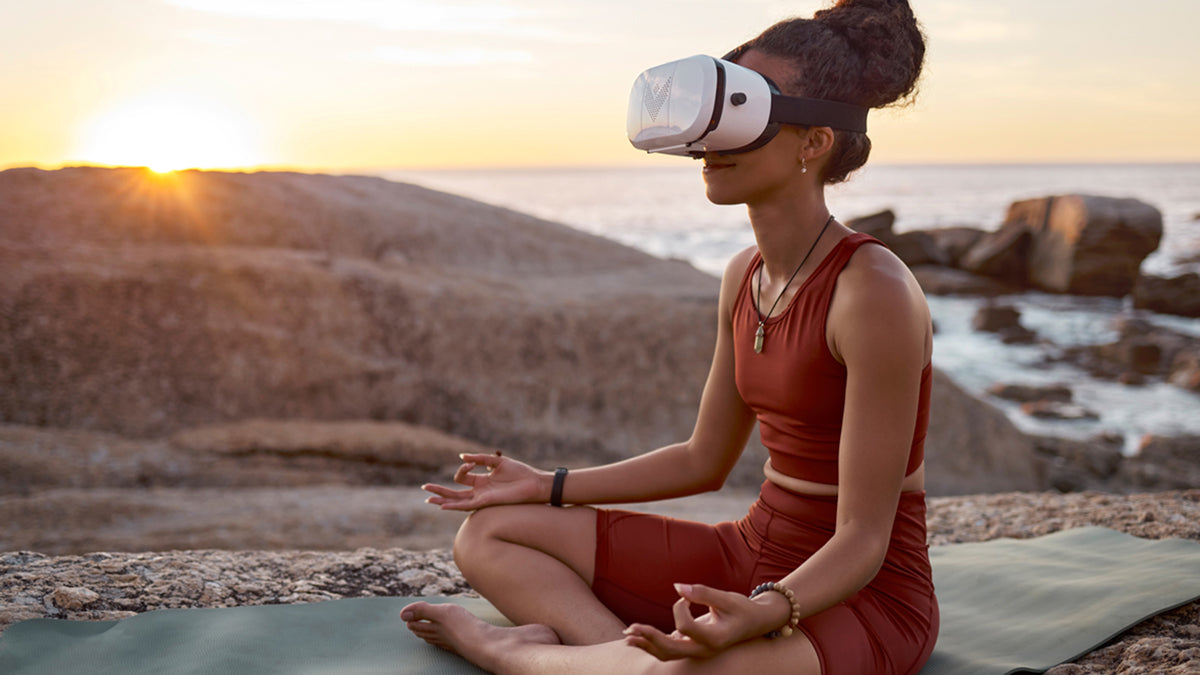 ces
Are you among the 55% of Americans who have turned to video games during the pandemic for distraction, entertainment, or human connection? Last year Among Us was extremely popular in my household. ...
Artificial Intelligence
For many of us, it's tempting not to think about our health until something goes wrong, especially when we're young. In high school my best friend and I often walked to the corner store together t...