Realistic Wellness for Busy People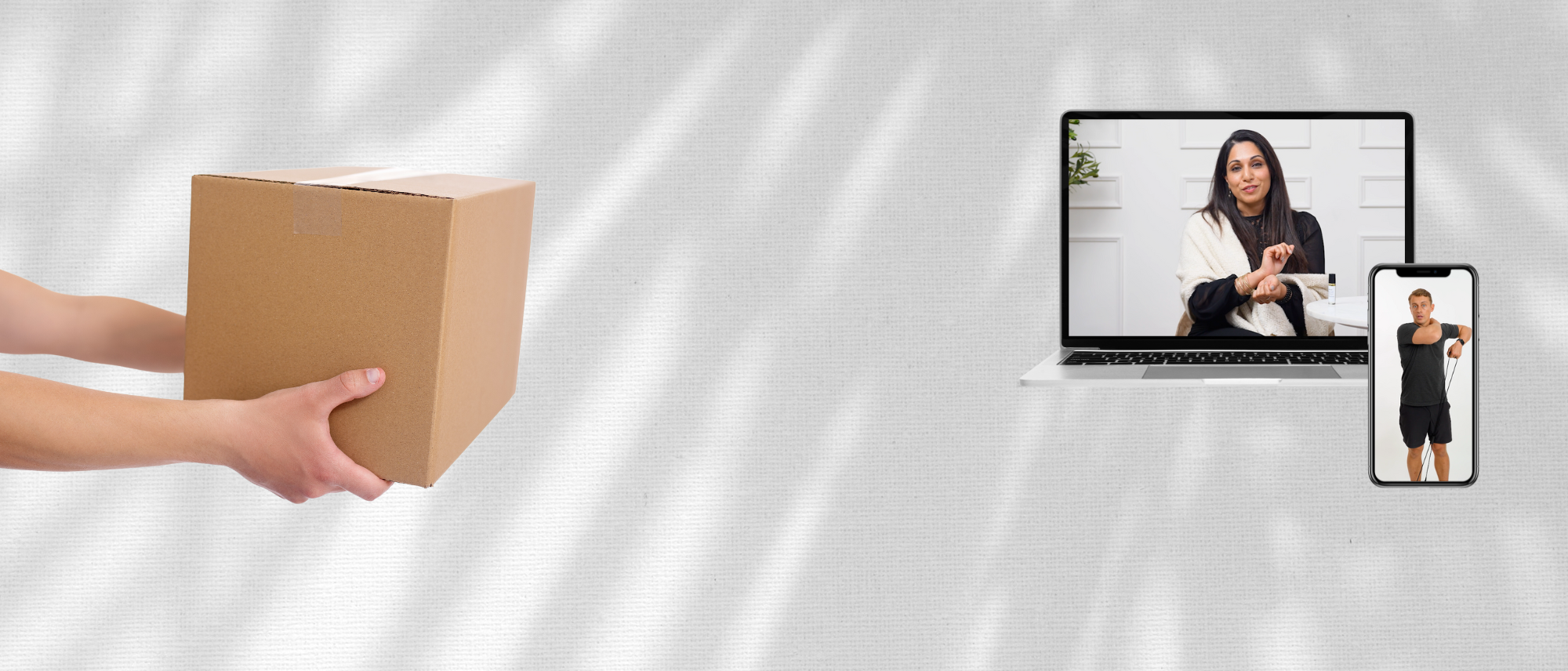 wellness in a box
Products + Expertise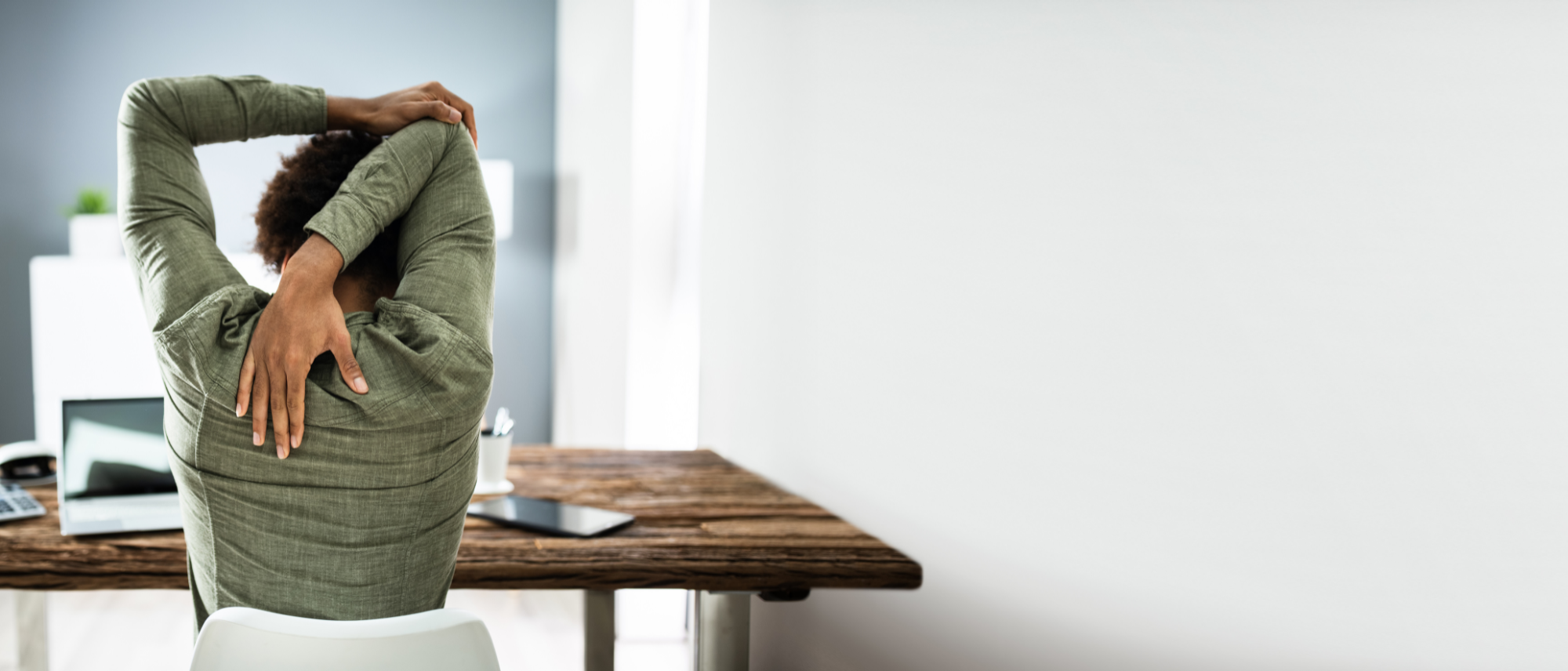 Flexible & Repeatable
Wellness Experiences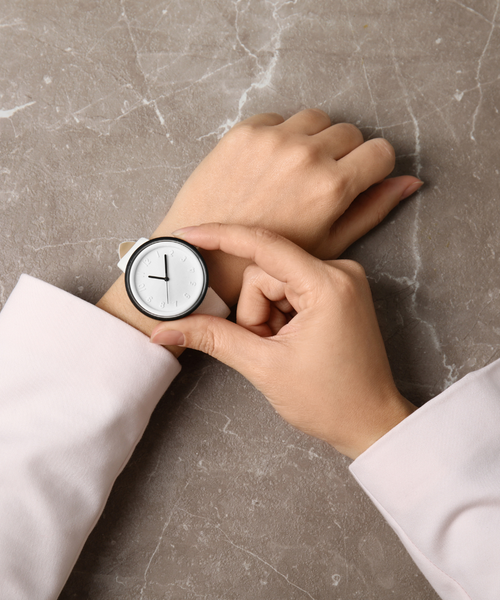 For Individuals →
AdaRose helps busy people fit realistic micro-moments of wellness into real life.
How It Works
Receive the Box
expand_more
A curated box of wellness products arrives at the doorstep filled with everything needed to care for the body & mind.
Scan Into the Experiences
expand_more
Scan the QR code to choose the on-demand virtual experience that fits your schedule & preferences.
Make Wellness a Habit
expand_more
Repeat anytime, anywhere. Products are reusable and/or refillable after multiple uses.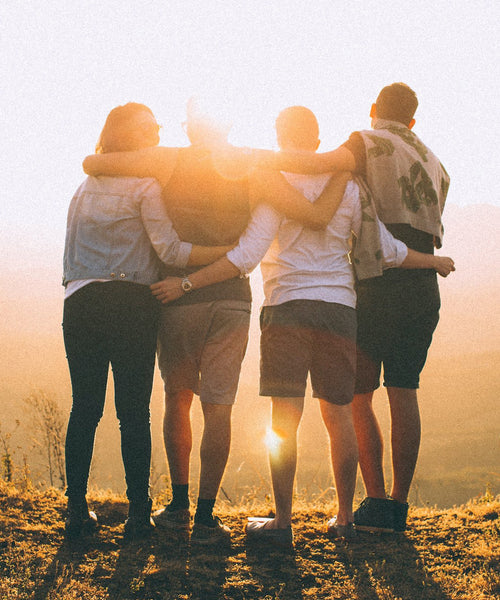 For Businesses →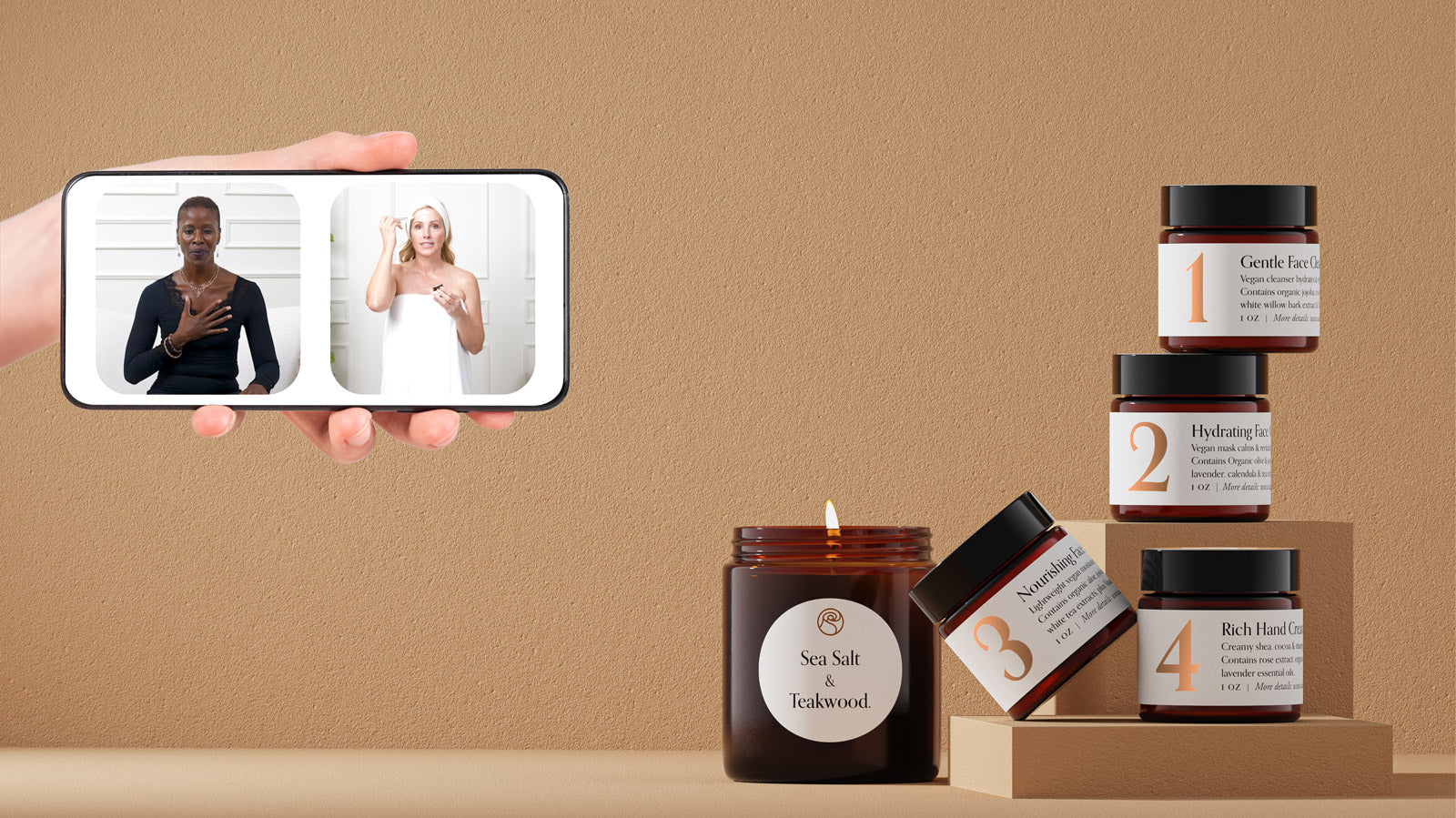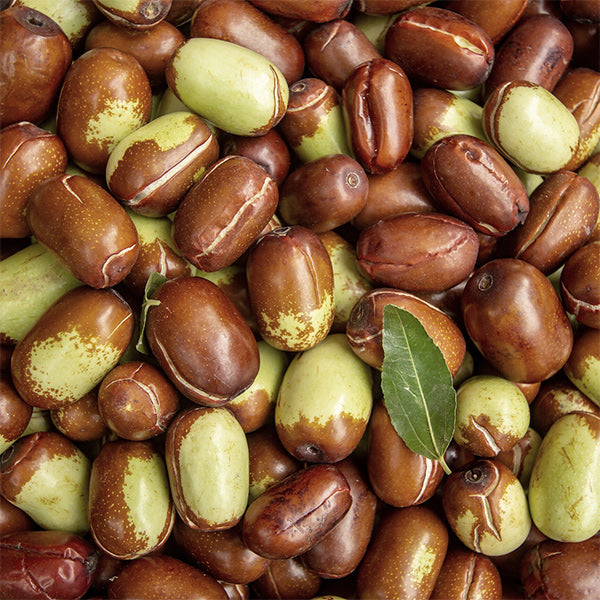 Gentle Face Cleanser
Vegan cleanser hydrates & rejuvenates all skin types. Contains coconut & jojoba oils, vitamin E, and willow bark extract.
Hydrating Face Mask
Vegan mask calms & revitalizes skin. Contains olive oil, lavender & calendula flower, and white peony tea.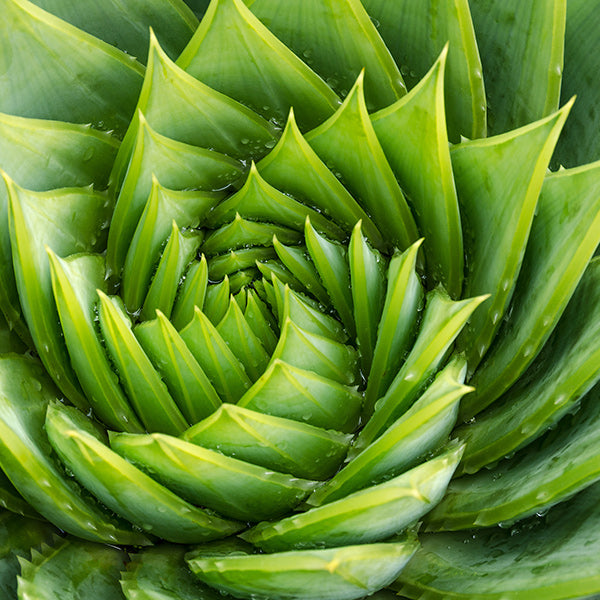 Nourishing Face Moisturizer
Vegan moisturizer soothes & tones all skin types. Contains jojoba & olive oils, rooibos extract, and vitamins E, C, B5 & A.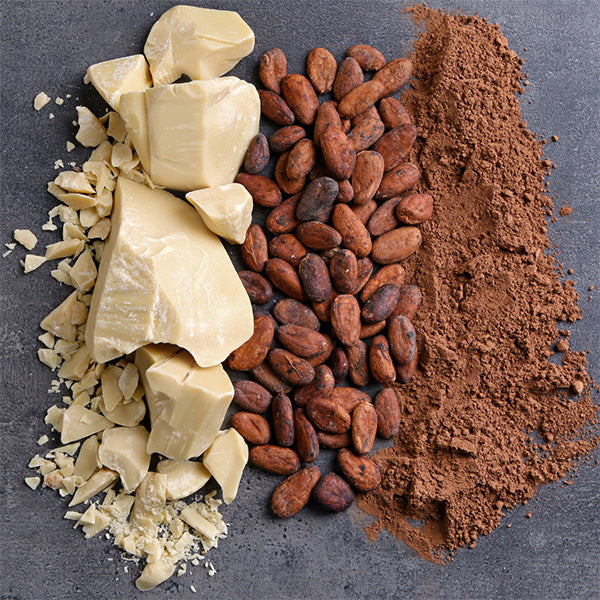 Rich Hand Cream
Vegan hand cream hydrates & nourishes skin. Contains shea & cocoa, rose water, and orange & lavender oils.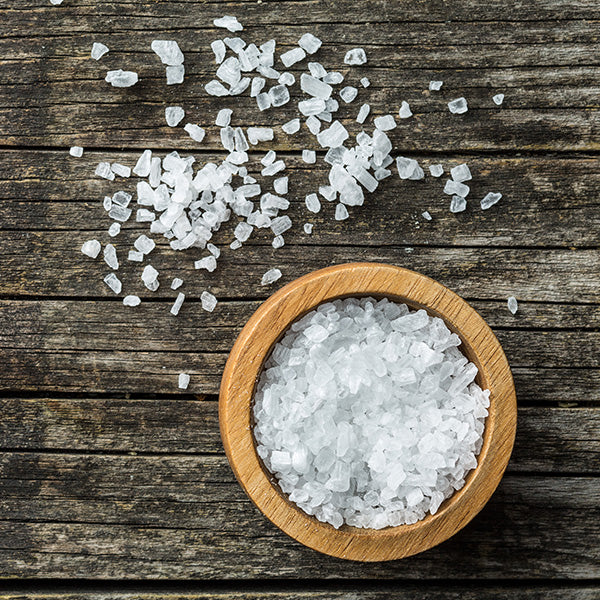 Aromatherapy Candle
Hand poured scented candle made with 100% soy wax and infused with sea salt & teakwood aromas.
LaShone Wilson
Certified Health and Wellness Coach, Reflexologist, and Yoga and Mindful Living Teacher. LaShone has a decade of experience including training in healthy behavior change.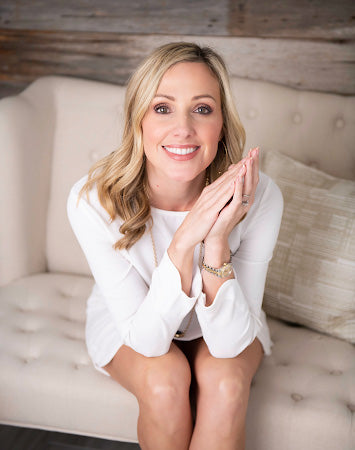 Toni LaHaye
Licensed Esthetician and Owner of LaHaye Skin Care and Face Forward. Toni has more than 15 years of experience working with clients and national skin care brands.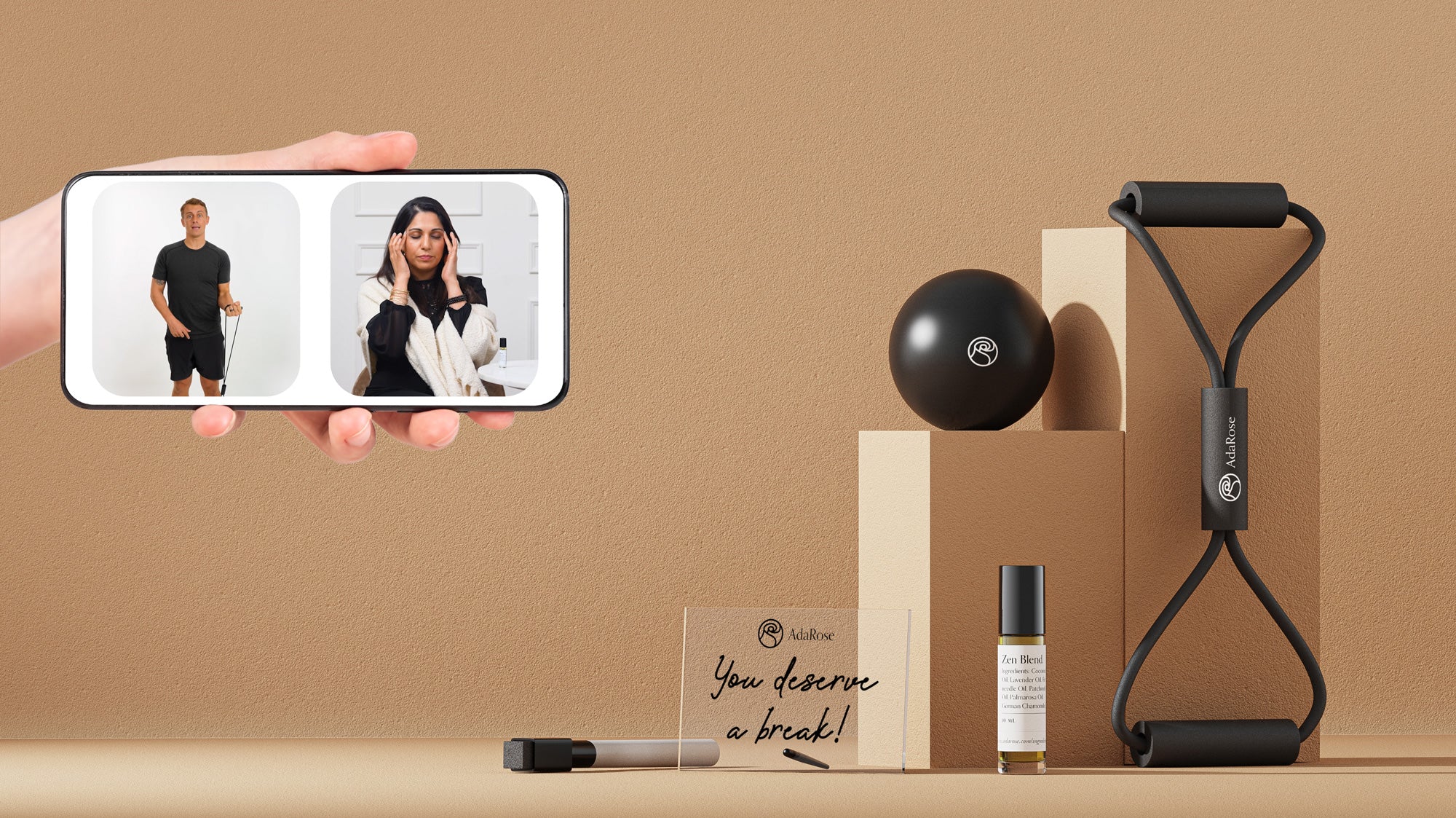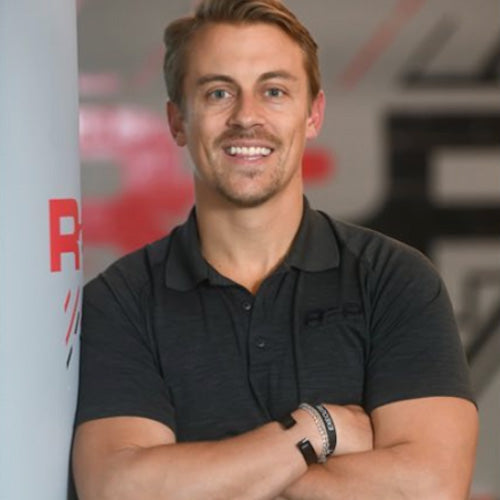 Dr. Josh Funk
Lifelong athlete, D1 lacrosse player at Ohio State, Doctor of Physical Therapy, and owner of multi-location Rehab 2 Perform, providing people the opportunity to Perform For Life.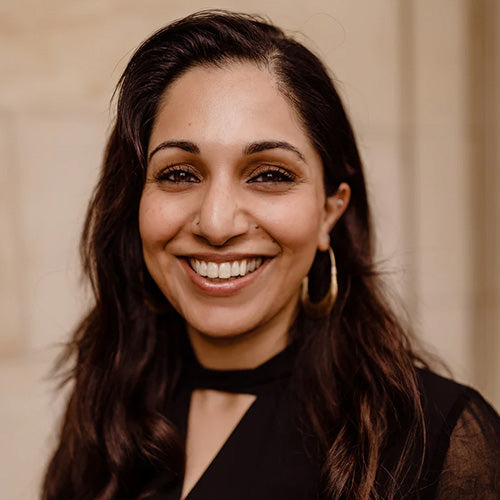 Gia Mariam Hassan
Integrative coach, facilitator, and mindfulness meditation teacher, helping individuals and organizations increase human performance and cultivate resilience.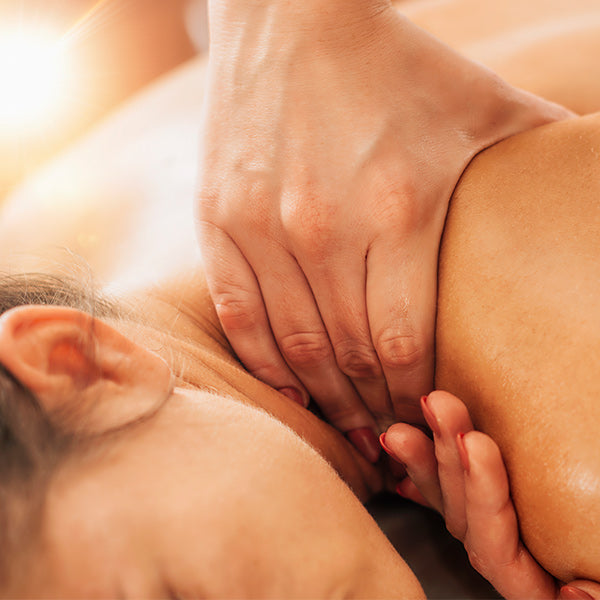 Pressure Point Massage Ball
Relieve tension in commonly stiff and sore areas during your work day, such as the glutes, shoulders, and back.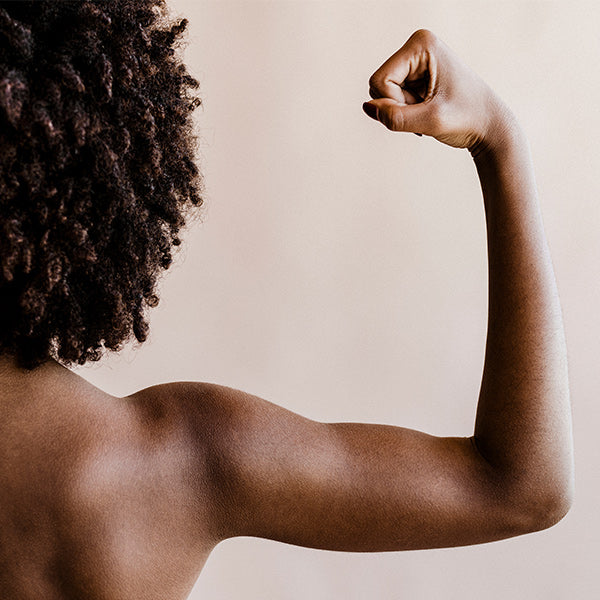 Resistance Band
Stretch and strengthen to loosen up your body from sitting all day to help you perform and feel your best.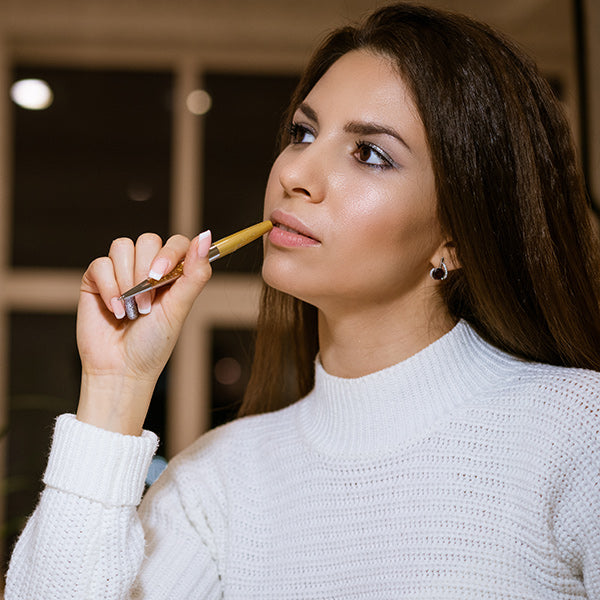 Acrylic Dry Erase Desk Board
Take a moment to pause and reflect on a guiding word, question, or affirmation to check in with your emotional landscape and stress levels.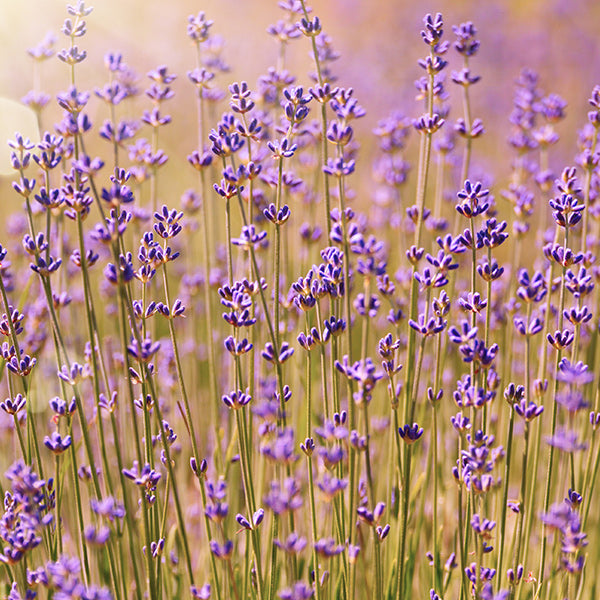 Zen Blend Aromatherapy Roll-on
Incorporate mindful moments into your work day by bringing awareness to your senses through calming aromas like lavender within the Zen Blend.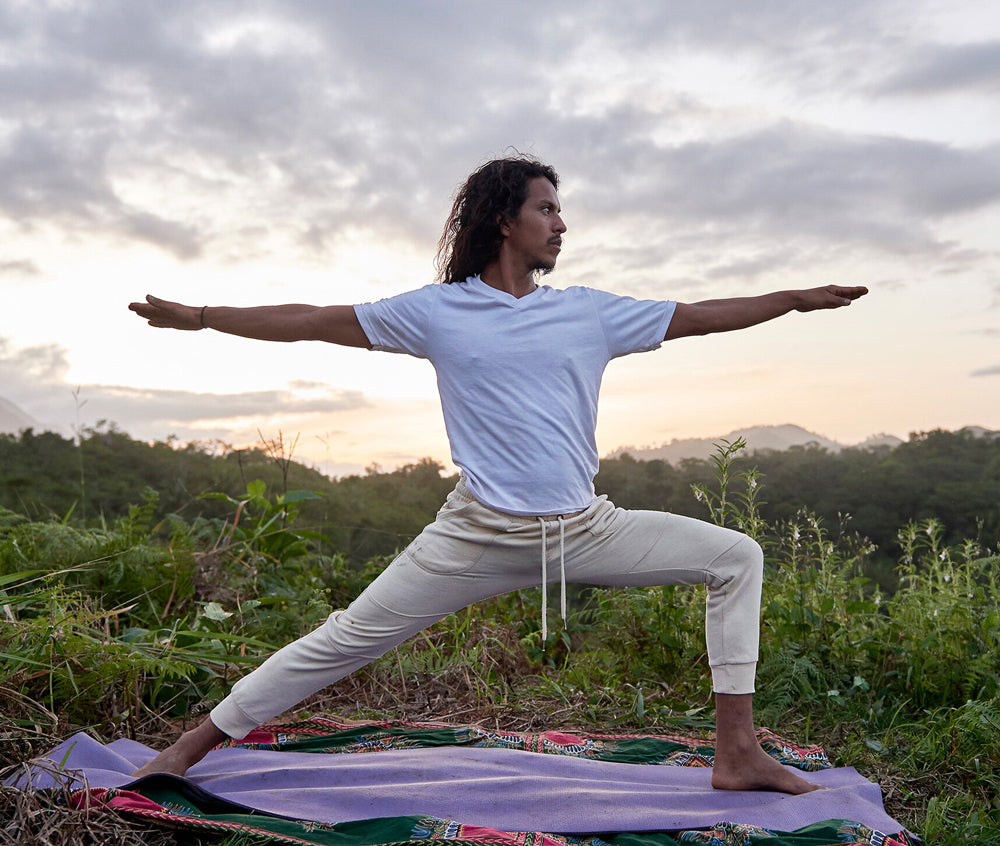 Best in class
Experts you can trust.
We hand-select experts in health, wellness, beauty & mindfulness for every experience.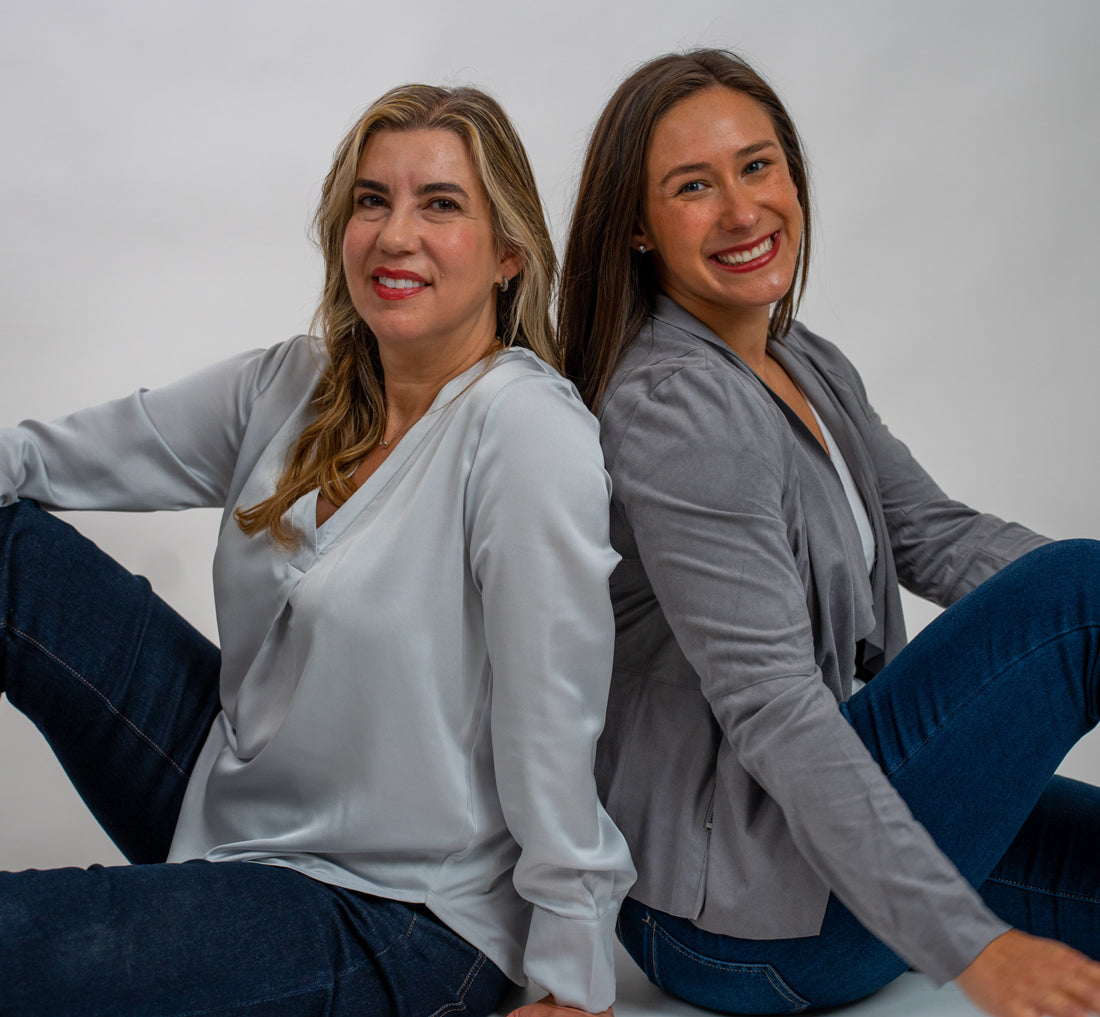 Our Story
Realistic wellness when you need it most
In the midst of the pandemic, Lygeia and Lauren designed practical and achievable wellness experiences they needed for their own health.
Throughout the guided process, I felt completely relaxed and content. It was the perfect start to a busy work week! I plan on making this a weekly routine.
I absolutely loved my experience with my AdaRose box. All of the products are such high quality and the guidance is very relaxing. 10/10 would recommend!
It wasn't a traditional gift of personal care items, it was an experience. Several commented how personalized it felt and was a perfect escape during the busy season.
Our Story
Wellness for Busy People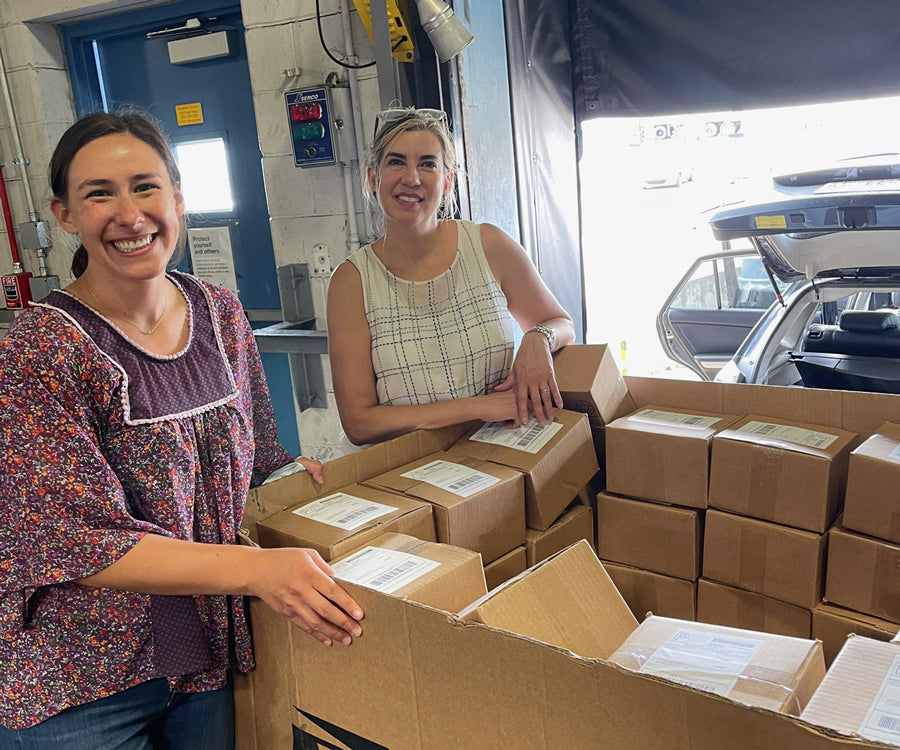 Born amidst the pandemic
When the world shut down in a global pandemic, Lygeia and Lauren were looking for less stress, better health, and more joy. We talked to hundreds of others who felt the same to develop the AdaRose "wellness in a box" products.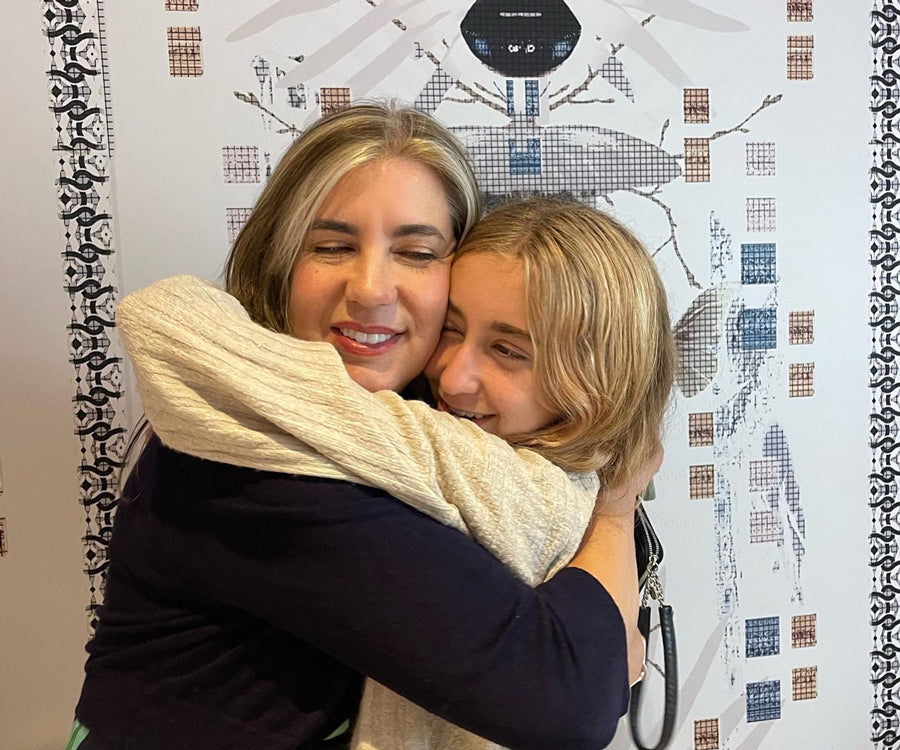 You've got to 'own your health'
Lygeia averted an unnecessary open heart surgery for her daughter, Ada Rose (recognize the name?) through advocacy and hard work. Each of us holds untapped power to improve our own health and wellness. Our products make it easier.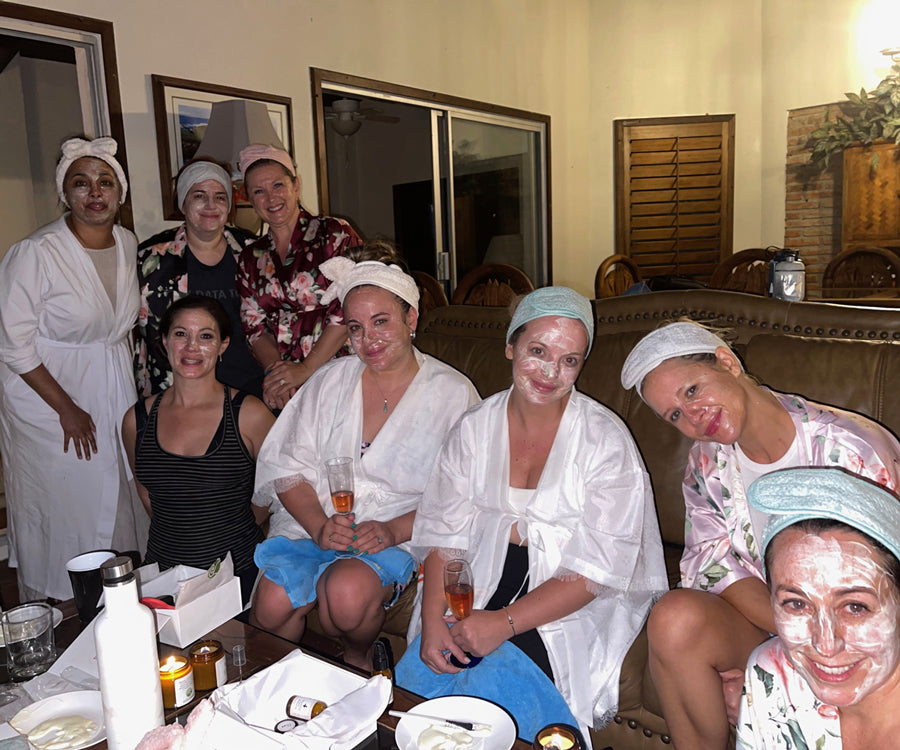 Make wellness fun
This was our first wellness event testing the AdaRose Spa in a Box during a women's professional retreat. We had a blast! We use the power of social connections, reminders and nudges, engaging experts, and high quality-products to craft healthy experiences people can't wait to be part of.