Replenish jar #2, the Hydrating Face Mask, that's a part of the full AdaRose Spa in a Box! (1 oz)
Vegan mask calms & revitalizes skin.
No added parabens, gluten, or phthalates.
Hero ingredients include: olive oil, lavender & calendula flower, and white peony tea. 
Ingredients: Water, Olive Fruit Oil*, Alcohol*, Jojoba Seed Oil*, Cetearyl Alcohol, Stearic Acid, Polysorbate 60, Aloe Barbadensis Leaf Juice*, Hyaluronic Acid, MSM (Methylsulfonylmethane), DMAE Bitartrate, Rosehip Seed Oil, Evening Primrose Oil*, Rooibos Leaf & Stem Extract*, Lavender Flower Extract*, Calendula Flower Extract*, Green Tea Extract*, White Peony Tea Extract*, Vitamin E, Xanthan Gum
*Organic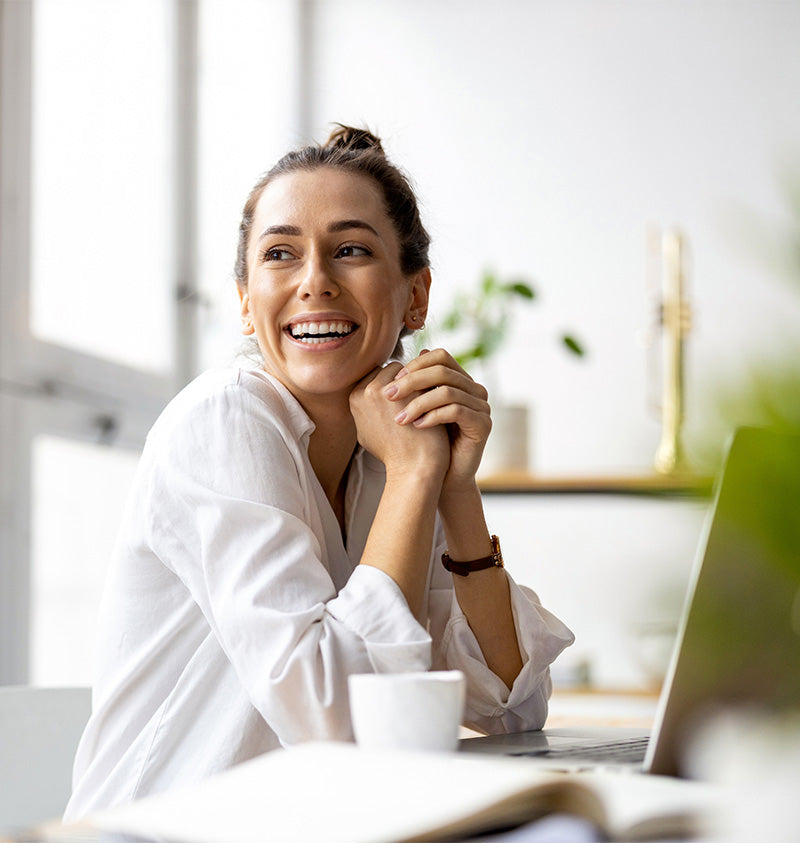 AdaRose Gifts
One of a kind
Every AdaRose gift offers a unique combination of physical products and corresponding online experiences that can be repeated multiple times. It's wellness in a box.
It offered them a mini-retreat, a chance for some self-care right in their own homes, on their own time. An AdaRose box will be my go-to gift from now on!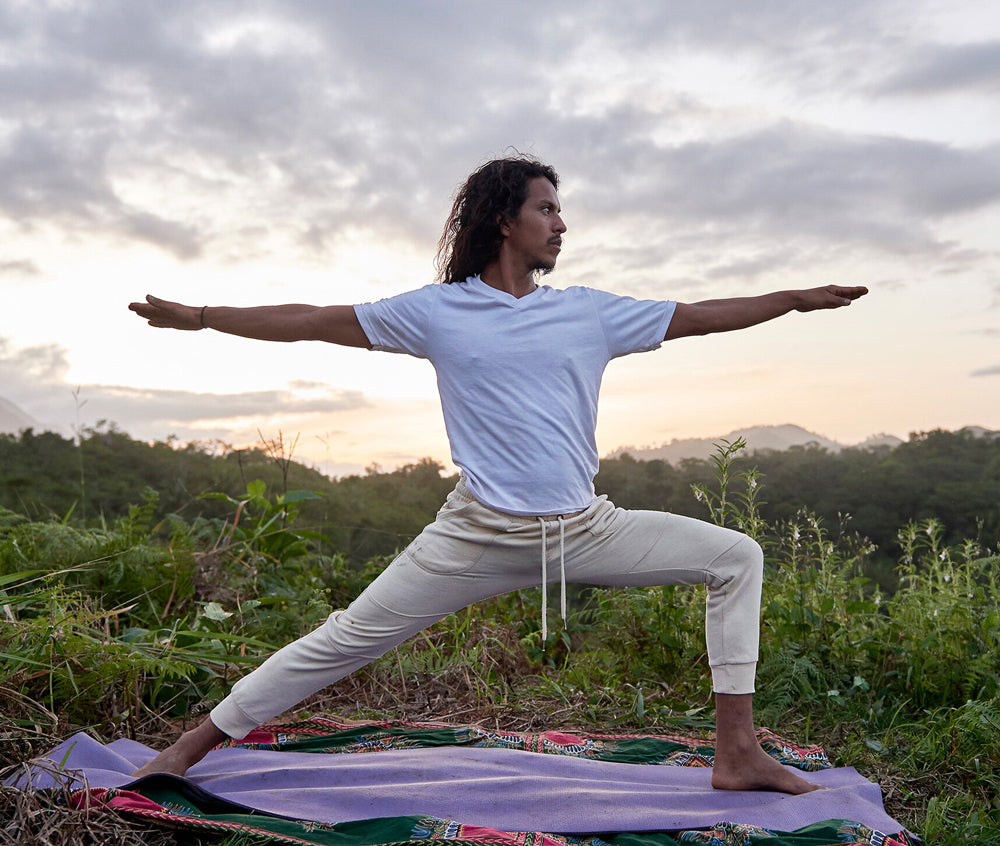 Receive gentle guidance from
Experts you can trust
AdaRose hand-selects best in class professionals in health, wellness, beauty & mindfulness for every virtual experience.