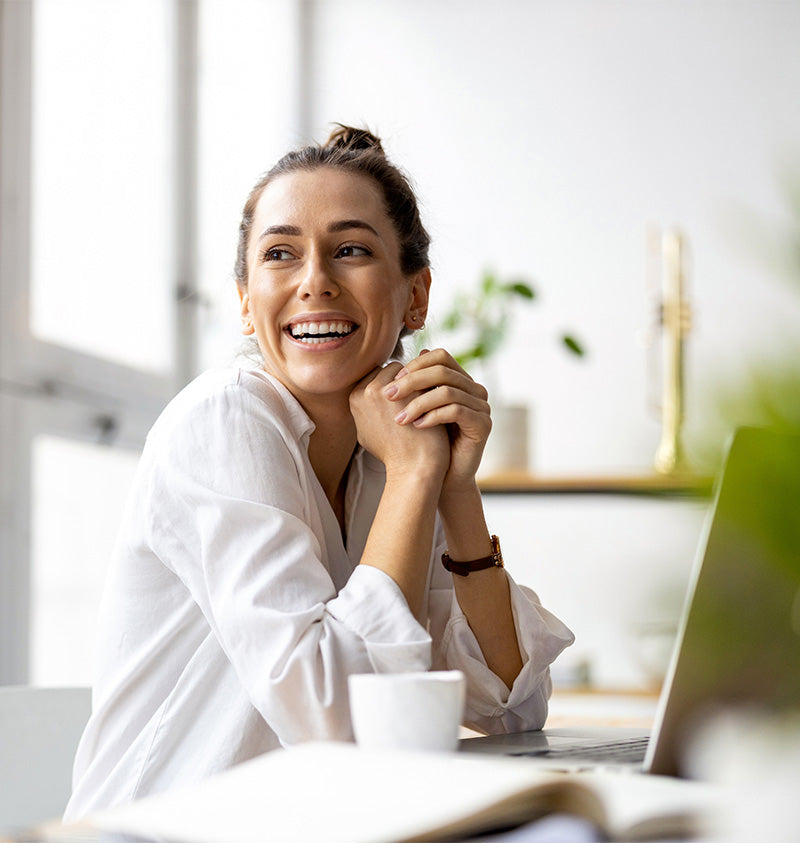 employee appreciation
One of a kind
The AdaRose wellness kits make for great stand-alone employee appreciation gifts—every kit comes with on-demand video guidance in addition to the curated physical products!
It offered them a mini-retreat, a chance for some self-care right in their own homes, on their own time. An AdaRose box will be my go-to gift from now on!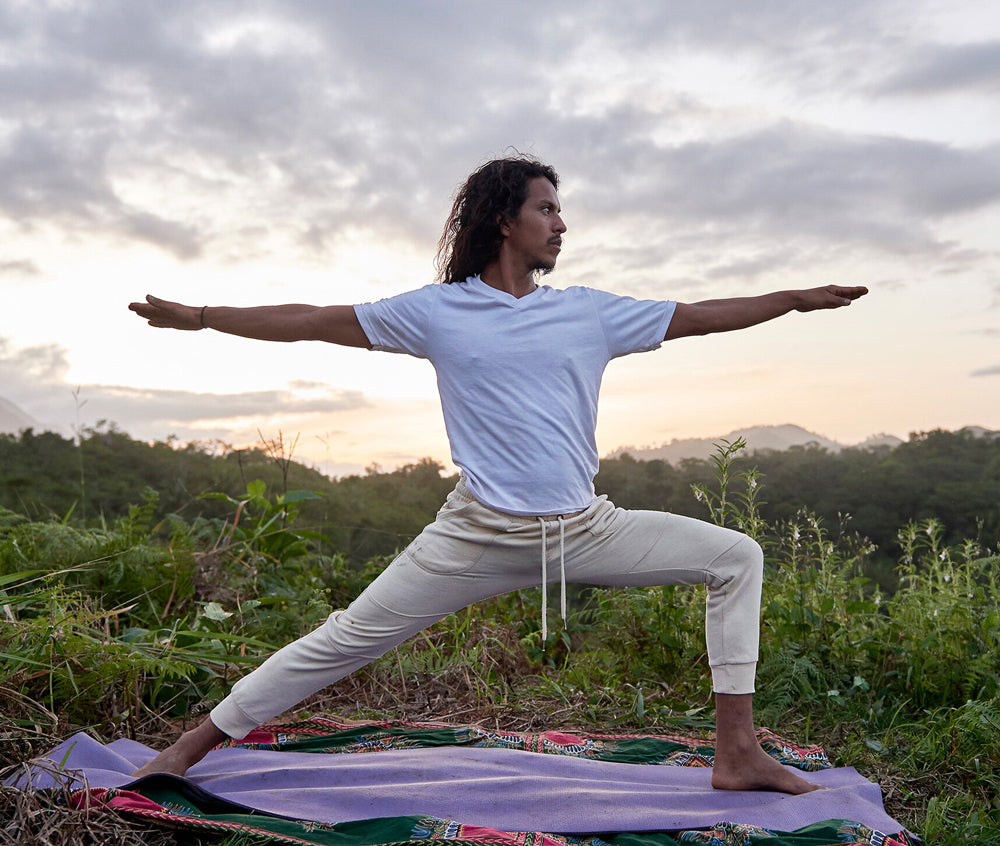 best in class
Experts you can trust
We hand-select credentialed experts in wellness and stress management including physical therapists and mindfulness & meditation coaches.