Save yourself the hassle and let us beautifully wrap your gift for you!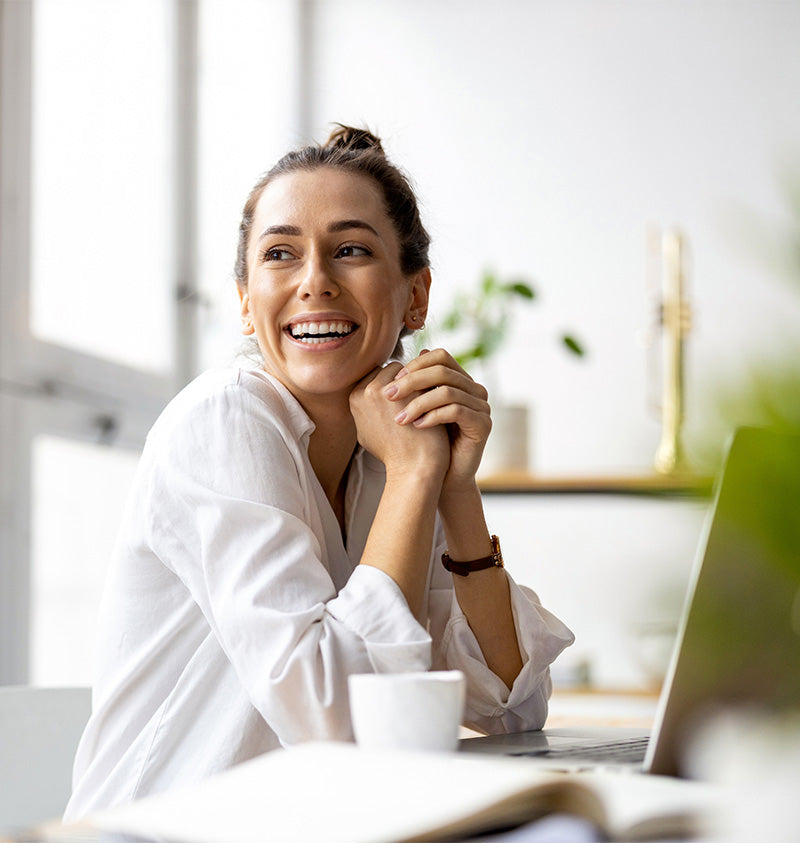 AdaRose Gifts
One of a kind
Every AdaRose gift offers a unique combination of physical products and corresponding online experiences that can be repeated multiple times. It's wellness in a box.
It offered them a mini-retreat, a chance for some self-care right in their own homes, on their own time. An AdaRose box will be my go-to gift from now on!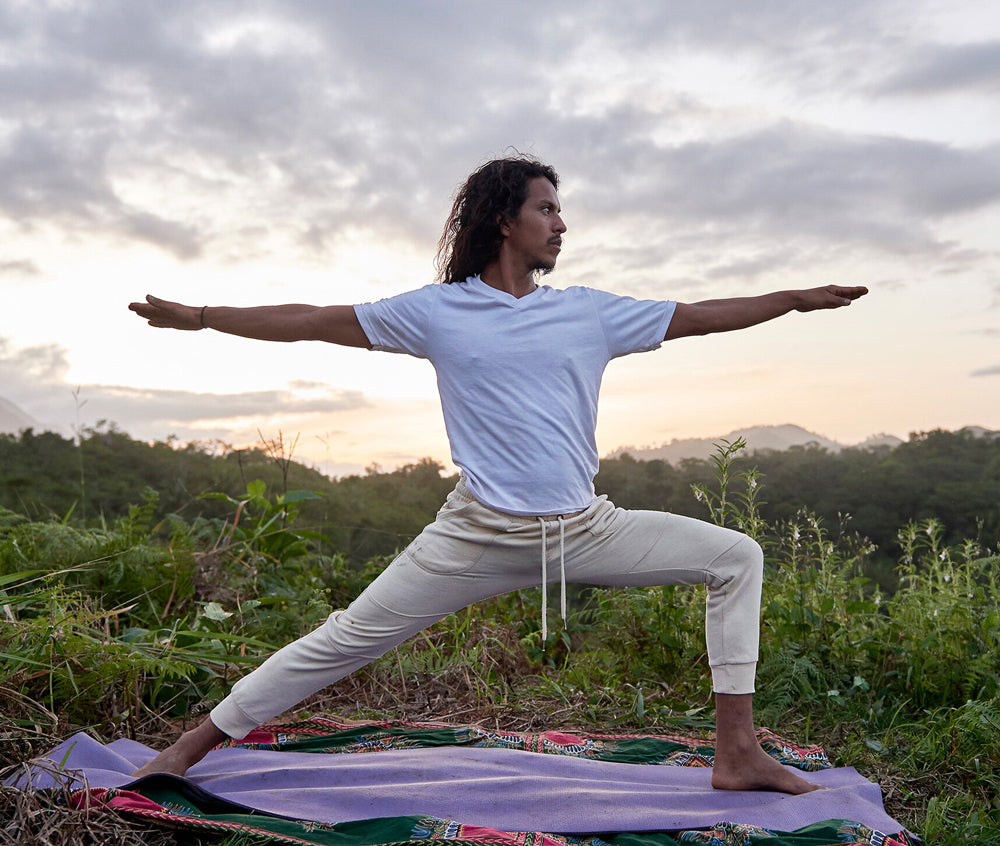 Receive gentle guidance from
Experts you can trust
AdaRose hand-selects best in class professionals in health, wellness, beauty & mindfulness for every virtual experience.