Realistic Wellness at Work
Micro Moments
Health is wealth. But it's hard to make time for wellness–especially when you need it most. Our experiences provide micro moments of wellness anytime, anywhere, even for remote & hybrid teams.
We are getting a lot of positive feedback! We've even had comments from staff that this was the best activity we've offered... Do you offer any other classes?
This is a very thoughtfully assembled package by people who know the obstacles that we've faced working from home.
I cannot recommend it enough… The experts were knowledgeable and added to the relaxation and mindfulness… I can't wait to gift this and hopefully do it with our group again soon! Absolutely loved.
The Spa in a Box set the tone for me for this year as it emphasized the importance of self-care. All information and products were of the highest quality.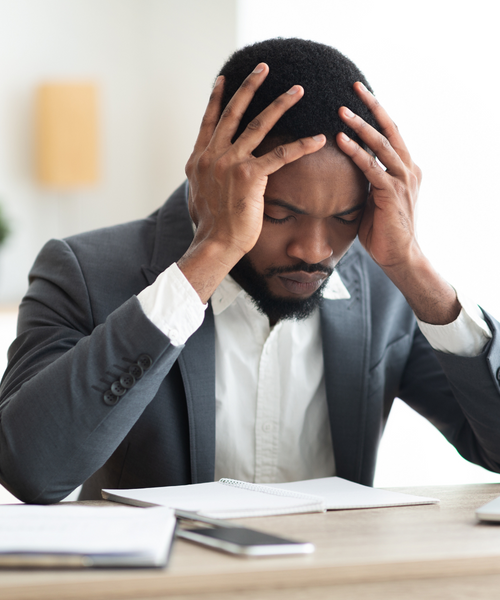 Themes →
Work-related stress costs employers $300 billion in absenteeism, turnover, and lost productivity.
We can help. Here's how.
Choose a Wellness Theme
expand_more
We deliver Spa or Work Break wellness boxes directly to each employee. Customization options include co-branding with your logo, personal messages to your team, gift wrap and more. *No set up fees or MOQ.
Schedule a Team Event
expand_more
We offer live virtual events led by experts using the products in our boxes. Events are tailored to the needs of your team.
Build Healthy Habits Together
expand_more
Our wellness boxes include unlimited on-demand access to recorded wellness experiences ranging in length. We also provide support for long-term habit building.
Events →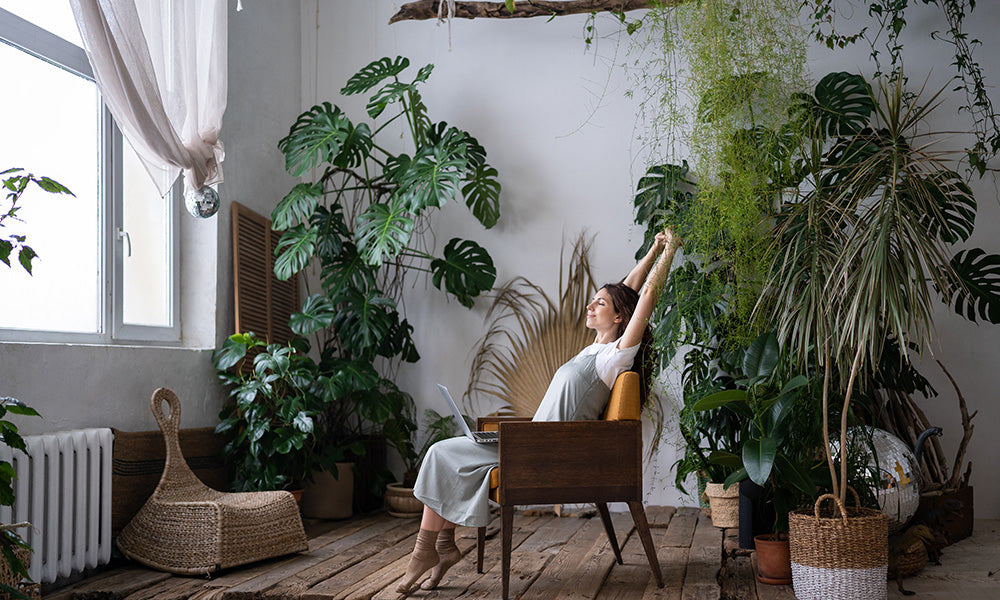 Keep It Simple
Ready to go?
If you're ready to place an order and aren't currently interested in co-branding or an event, use the button below for self check out options.