Realistic wellness for busy people
When life gets the most busy or stressful is also when you need self care the most. 
But it's hard to find the time, make the effort, or overcome the guilt of prioritizing you. 
AdaRose gives you everything you need to make wellness easier: experts plus tools that fit your life, available anytime, anywhere.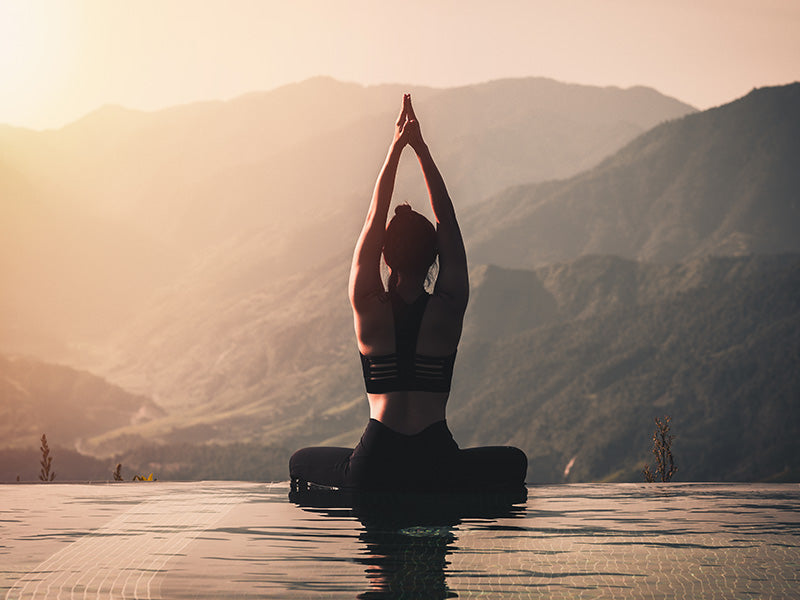 We believe
You have the power to shape your health
Health is both physical and mental

Health is linked to our social communities & environment

When we care for ourselves, the world around us benefits
The people behind AdaRose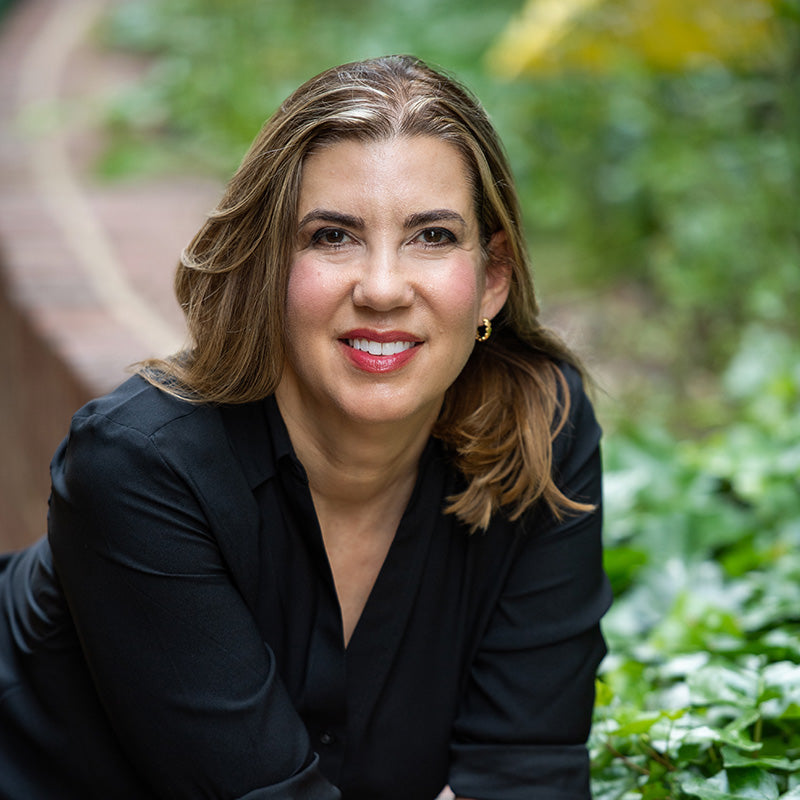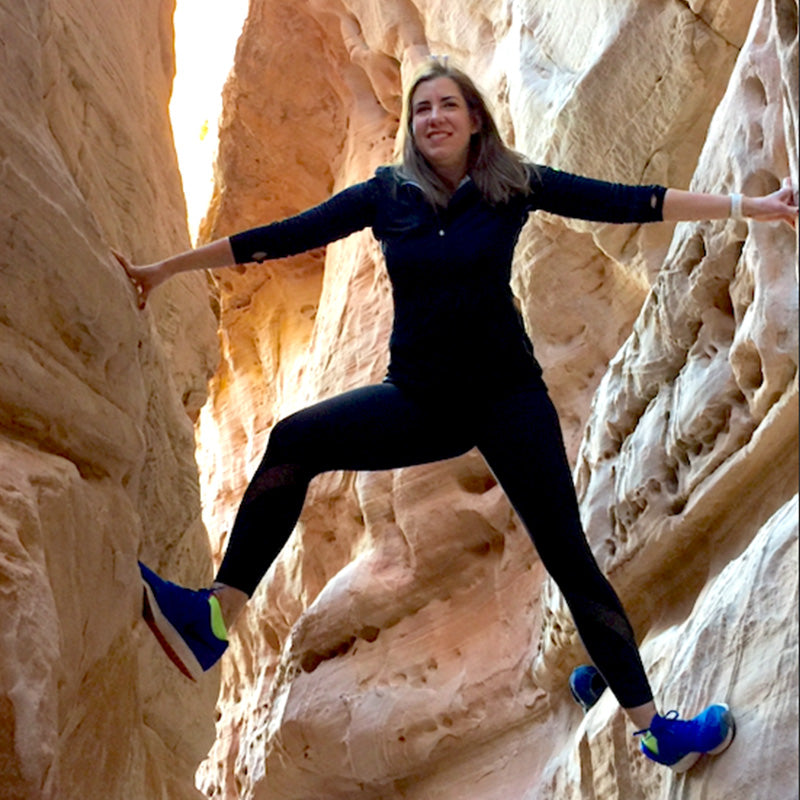 Lygeia Ricciardi
Founder & CEO
×
Lygeia Ricciardi (lygeia.com) is the founder of AdaRose, an online community that supports women in achieving better health and healthcare by leveraging human connections and digital tools.
Lygeia has been at the vanguard of the patient and consumer engagement movement for two decades as an entrepreneur, consultant, and in the US federal government, where she launched and led nationwide pro-consumer programs and policies. She is an advisor and former Chief Transformation Officer at Carium, a telehealth company that connects patients and providers within the fabric of daily life.
Lygeia has been named one of the 50 Most Influential Voices in Healthcare for 2021, one of the
Most Influential Women in Health IT by HIMSS (Health Information Management Systems Society) and among the Most Powerful Women in Health IT by Health Data Management. She is a HIMSS Digital Influencer and has appeared in Forbes, Consumer Reports, the Wall Street Journal, C-SPAN, and NPR. She holds a BA from Wellesley College and a Masters from Harvard with independent study at the MIT Media Lab.
Lygeia lives in Washington, DC with her husband, two daughters, and a pair of Siamese cats. She loves good food, good books, and celebrating holidays with family and friends.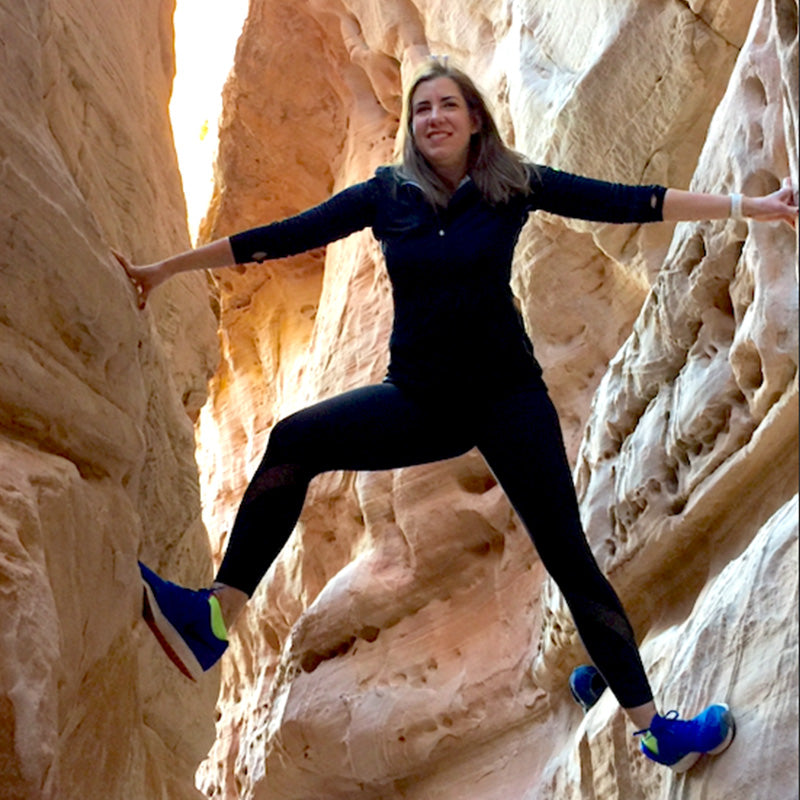 Lygeia Ricciardi
Founder & CEO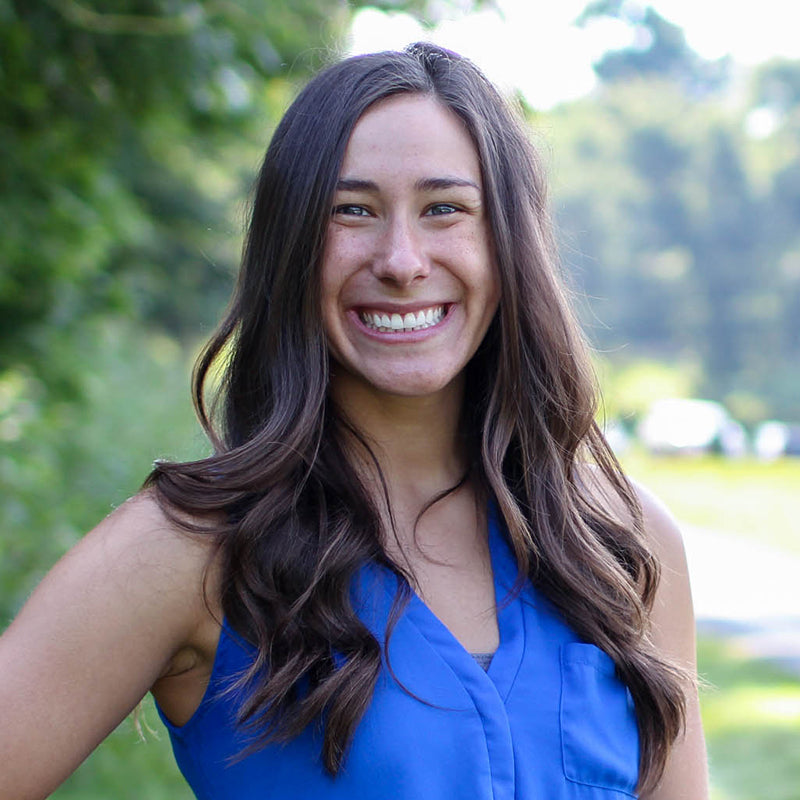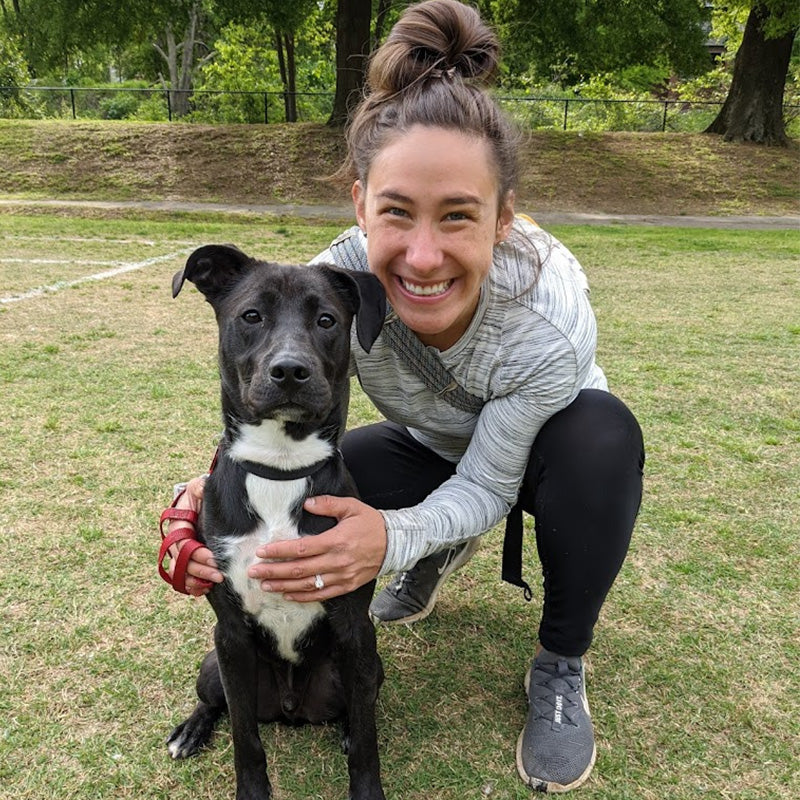 Lauren Creech
Operations Manager
×
Lauren's industry experience spans health care and wellness center settings, corporate wellness programs, and private coaching clients. 
Lauren is a National Board Certified Health and Wellness Coach (NBC-HWC) through the  National Board for Health and Wellness Coaching and holds a Bachelor of Science degree in Public Health from the University of South Carolina.
At the nationally-recognized hospital system Atrium Health, Lauren applied her training in public health and coaching for the internal corporate wellness LiveWELL program.
In addition, Lauren worked in the wearable technology space as a Fitbit Health Coach, helping to pilot new programs that utilize digital tools to engage and inspire consumers across the country.
Lauren resides in Helena, Montana with her husband and pup, Dexter. In her free time, Lauren enjoys camping, skiing, bike riding, reading, and daydreaming about her next travel adventure!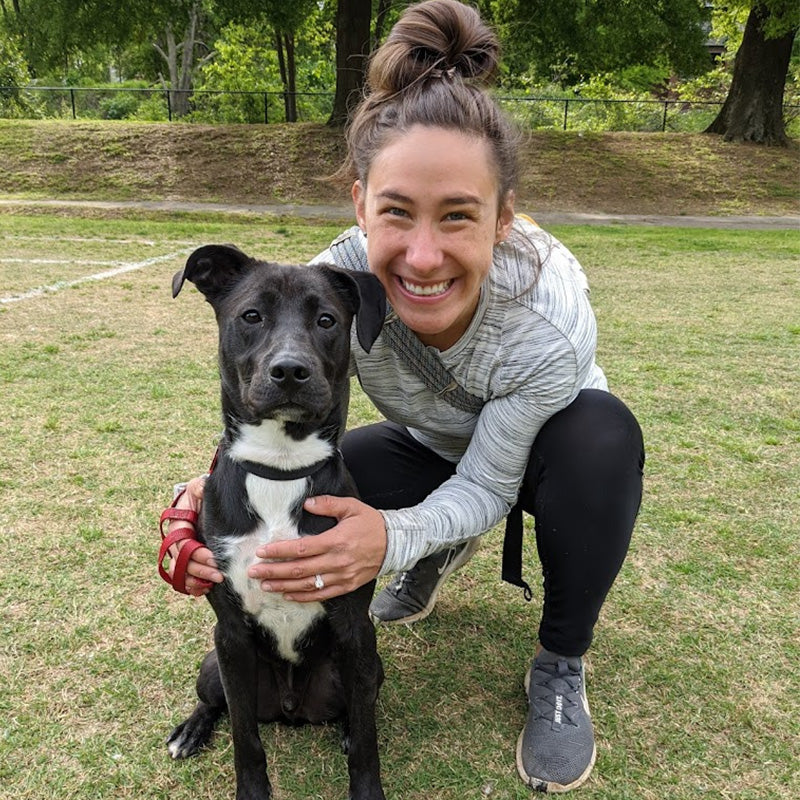 Lauren Creech
Operations Manager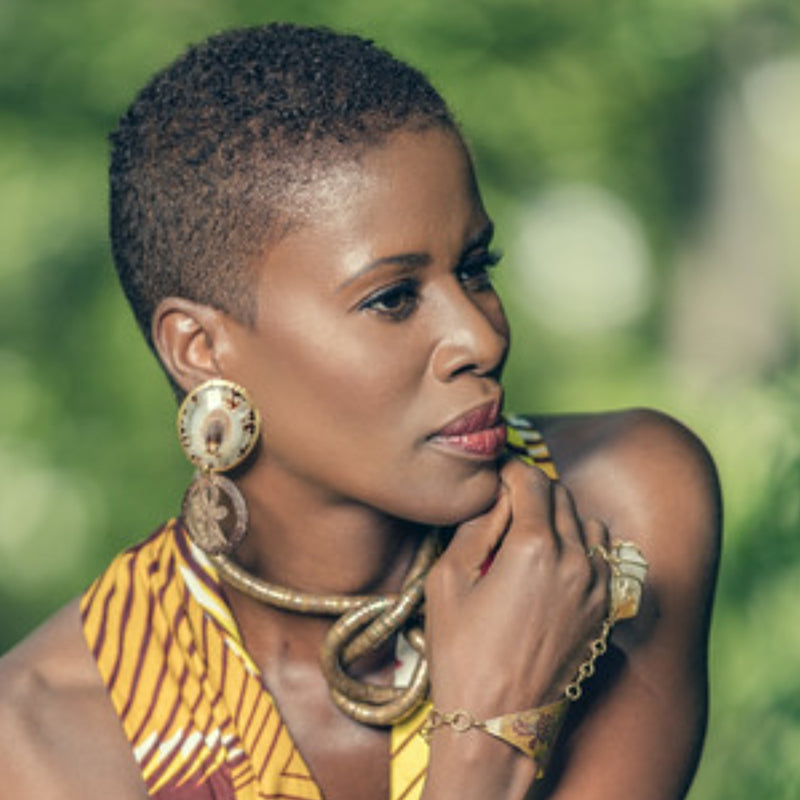 LaShone Wilson
Certified Health and Wellness Coach, Reflexologist, and Yoga and Mindful Living Teacher. LaShone has a decade of experience including training in healthy behavior change.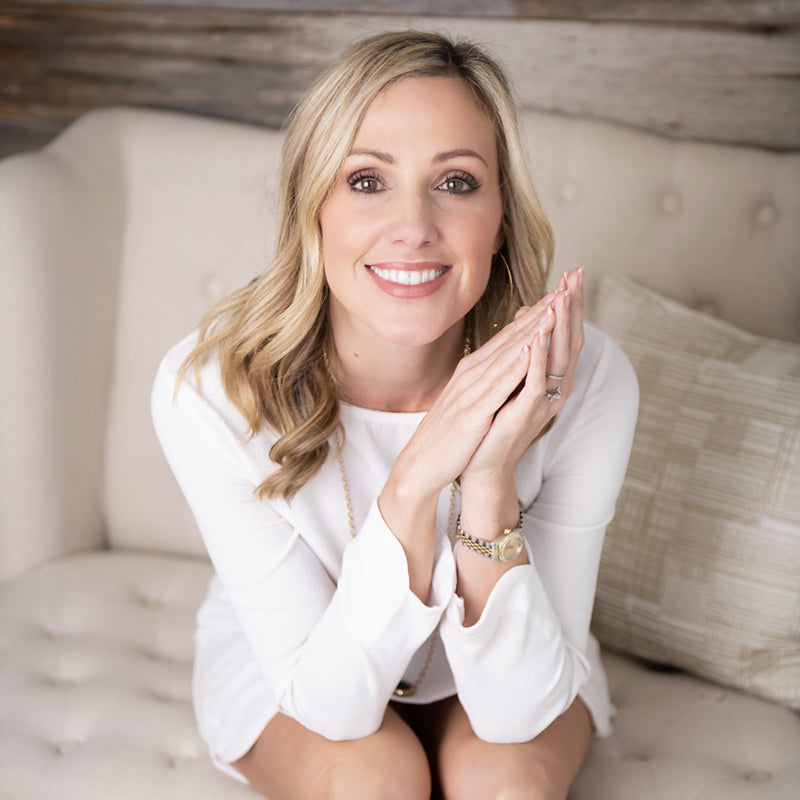 Toni LaHaye
Licensed Esthetician and Owner of LaHaye Skin Care and Face Forward. Toni has more than 15 years of experience working with clients and national skin care brands.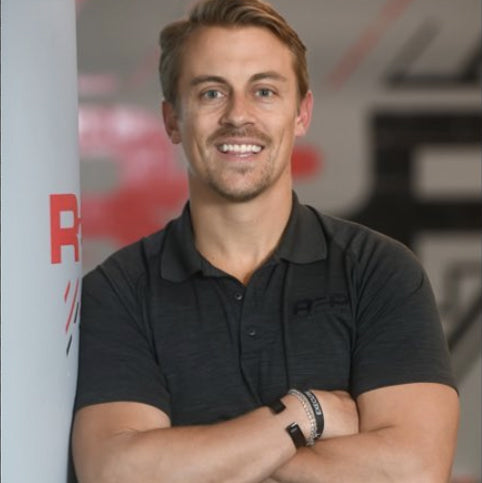 Dr. Josh Funk
Lifelong athlete, D1 lacrosse player at Ohio State, Doctor of Physical Therapy, and owner of multi-location Rehab 2 Perform, providing people the opportunity to Perform For Life.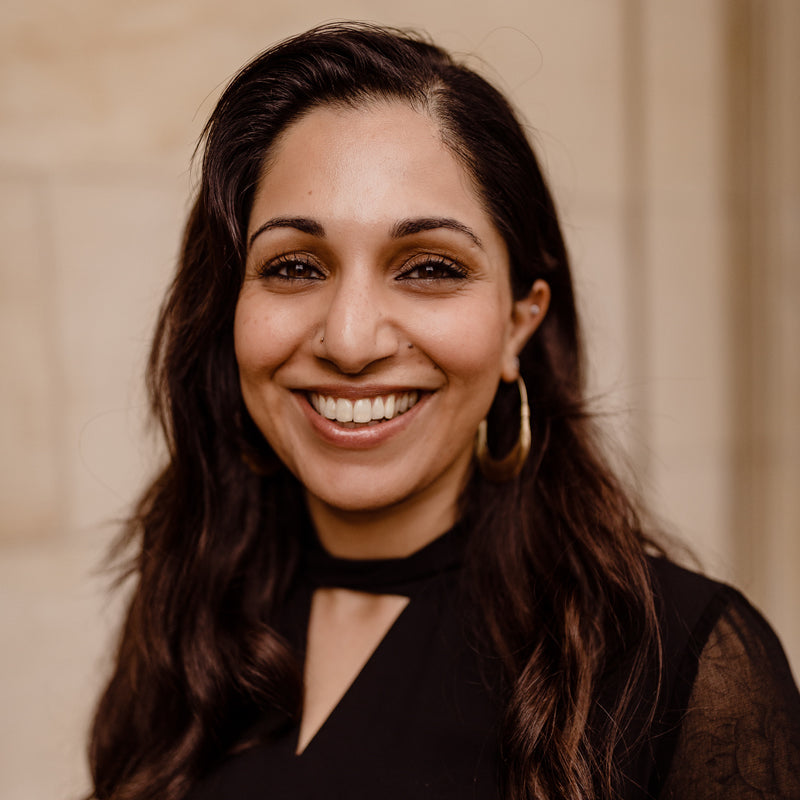 Gia Mariam Hasan
Integrative coach, facilitator, and mindfulness meditation teacher, helping individuals and organizations increase human performance and cultivate resilience.