clean
Clearing away clutter is a popular New Year's resolution. Whether it's tackling a messy closet or finally dealing with a stack of papers piling up on the kitchen island, organizing your space can p...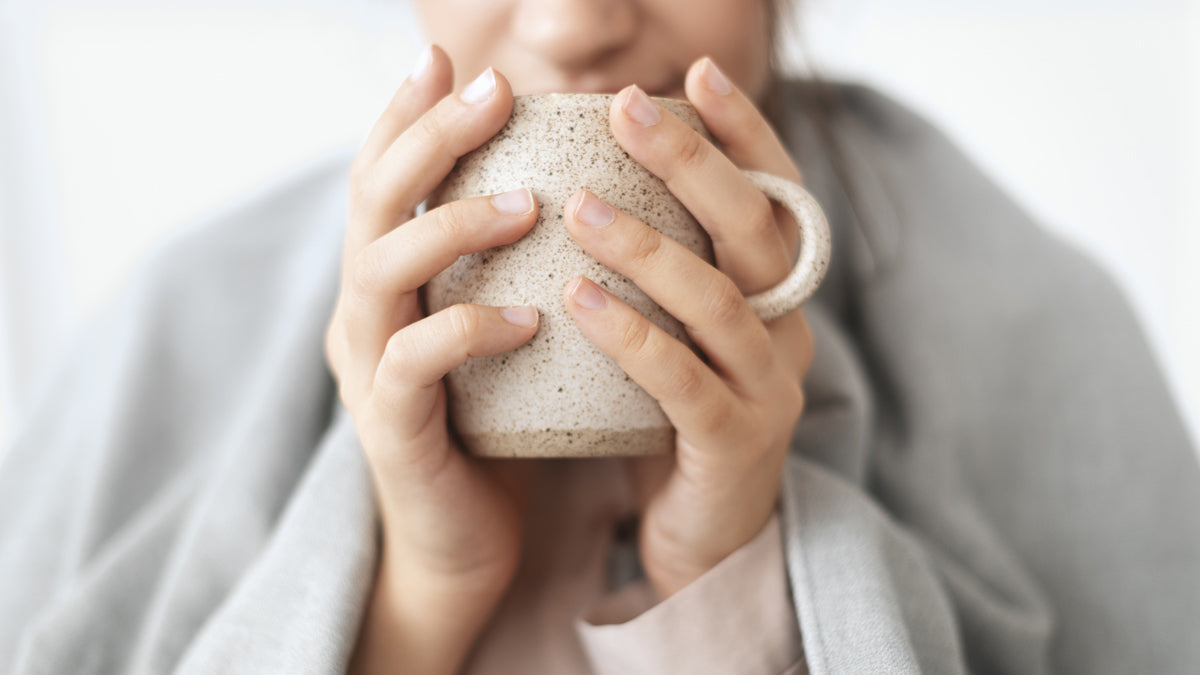 adarose spa in a box
Prioritizing "self care" is a common New Year's resolution. But how, exactly, do you do it? For some, self care may translate into taking a moment to relax, for example with a simple bubble bath. F...