How about a spa right at your fingertips? With the AdaRose Spa On-The-Go, it's easy to relax your mind and body even in the midst of your busy schedule. Everything you need for a delightful self care moment is always available whether you're at home or on the road!
The AdaRose Spa On-The-Go is a unique combination of physical products and repeatable on-demand digital experiences led by experts.

You will receive an eco-friendly cotton net bag containing a curated collection of esthetician-approved vegan, all-natural products made in the USA, including:
● Gentle Face Cleanser with coconut, jojoba, and avocado oils
● Hydrating Face Mask with lavender, calendula, and tea extracts
● Nourishing Face Moisturizer with aloe and jojoba extracts
● Rich Hand Cream with shea, cocoa, and mango butter
● Plush Spa Headband
● All the Facial Accessories You'll Need (face mask brush, sponge, and spatula)
● A Hand-Poured 100% Soy Sea Salt & Teakwood Candle
Toss your chic cotton bag in your purse or in your carry on, or hang near your sink at home to make practicing micro moments of self care a regular habit!

And remember... this isn't just a kit of awesome stuff.

At your convenience, enjoy immersive experiences led by a Licensed Esthetician and a Certified Yoga & Meditation Teacher. Using the wellness products inside your Spa On-The-Go, the experts will walk you through self care rituals and teach you techniques including:
● DIY Facial with a Mask
● Gentle Yoga Stretches
● Breathwork
● Guided Meditation
● Pressure Point Hand Massage

In addition to unlocking unlimited access to the on-demand self care experiences, ranging from 10-50 minutes in length, you'll receive enough products to repeat the experiences 4 times.

Self Care Sundays for an entire month, anyone?
Skin Care Product Ingredients
For full ingredient list of each product, please see: www.adarose.com/ingredients
Multiple experience options ranging from 10-50 minutes
Two experts: certified yoga and meditation teacher & licensed esthetician (you can learn more here)
Guidance includes: yoga stretches, breathwork, meditation, facial & hand massage
Lifetime access to all the virtual content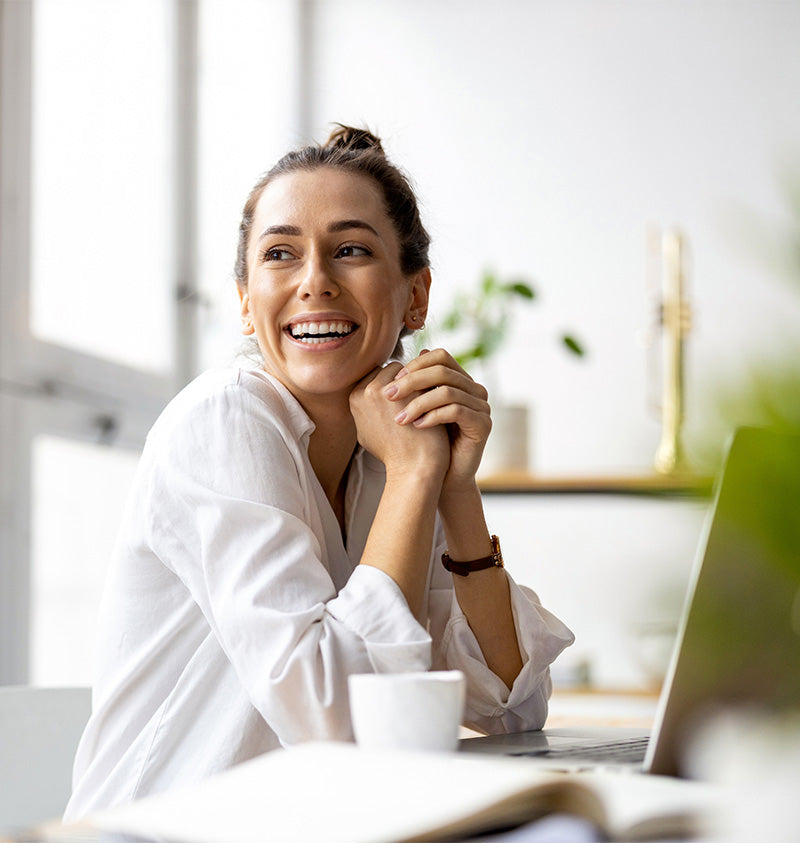 AdaRose Gifts
One of a kind
Every AdaRose gift offers a unique combination of physical products and corresponding online experiences that can be repeated multiple times. It's wellness in a box.
It offered them a mini-retreat, a chance for some self-care right in their own homes, on their own time. An AdaRose box will be my go-to gift from now on!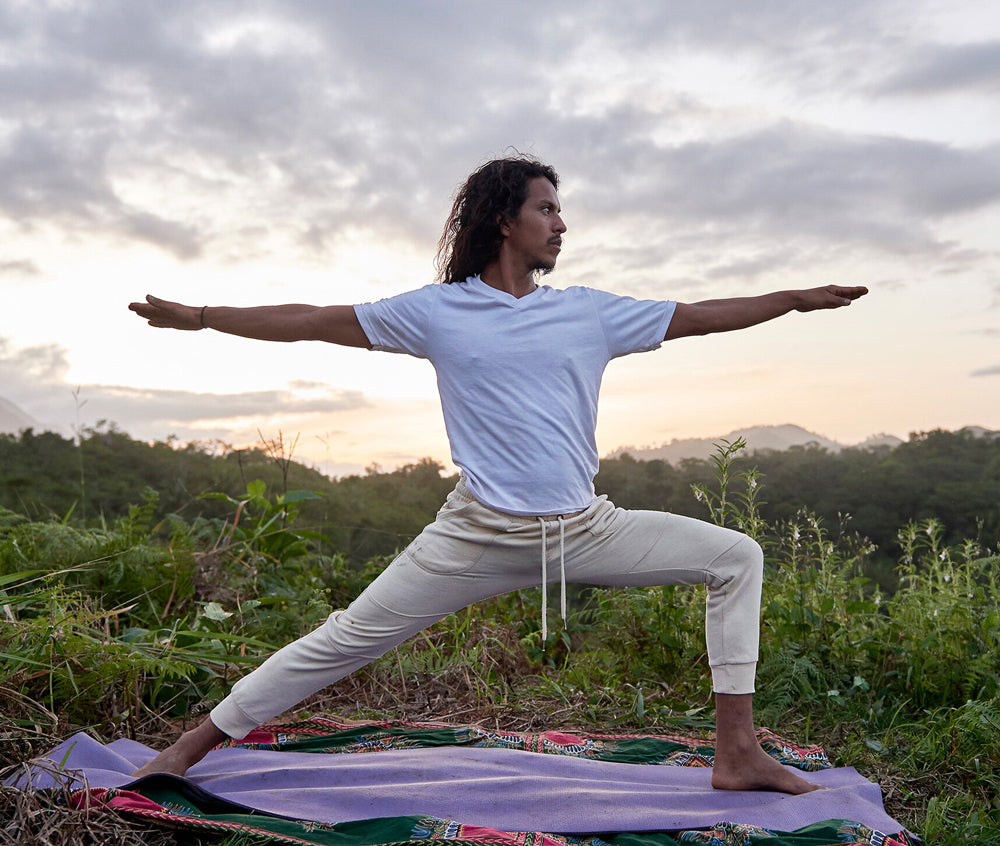 Receive gentle guidance from
Experts you can trust
AdaRose hand-selects best in class professionals in health, wellness, beauty & mindfulness for every virtual experience.