Want to try the Spa in a Box with friends or family? This party pack is the perfect way to enjoy a night in with an at-home spa for up to four people.
 What's Included
Full Spa in a Box
Hand Poured Sea Salt & Teakwood Candle
Four Skin Care Products: Gentle Face Cleanser, Hydrating Face Mask, Nourishing Face Moisturizer & Rich Hand Cream (enough for four people to use together once)
1 Accessory Kit: plush spa head band, face mask brush, spatula & facial sponge

Access to four on-demand self care experiences ranging from 10-50 minutes led by a licensed esthetician and certified yoga & meditation teacher
3 Additional Accessory Kits
Three plush spa headbands, face mask brushes, spatulas & facial sponges
Skin Care Product Ingredients
For full ingredient list of each product, please see: www.adarose.com/ingredients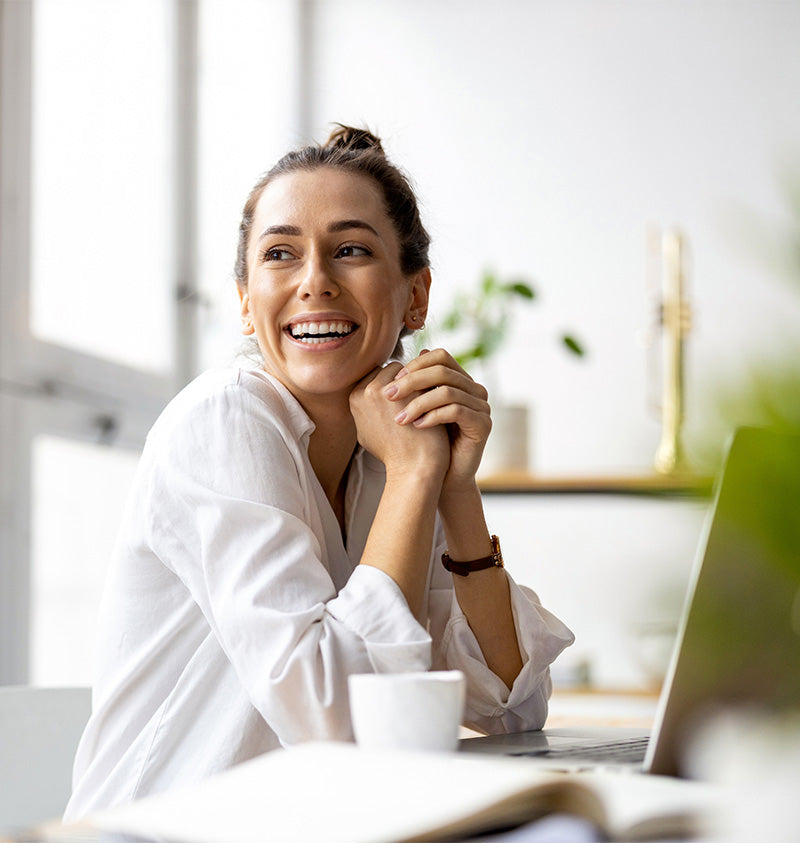 employee appreciation
One of a kind
The AdaRose wellness kits make for great stand-alone employee appreciation gifts—every kit comes with on-demand video guidance in addition to the curated physical products!
It offered them a mini-retreat, a chance for some self-care right in their own homes, on their own time. An AdaRose box will be my go-to gift from now on!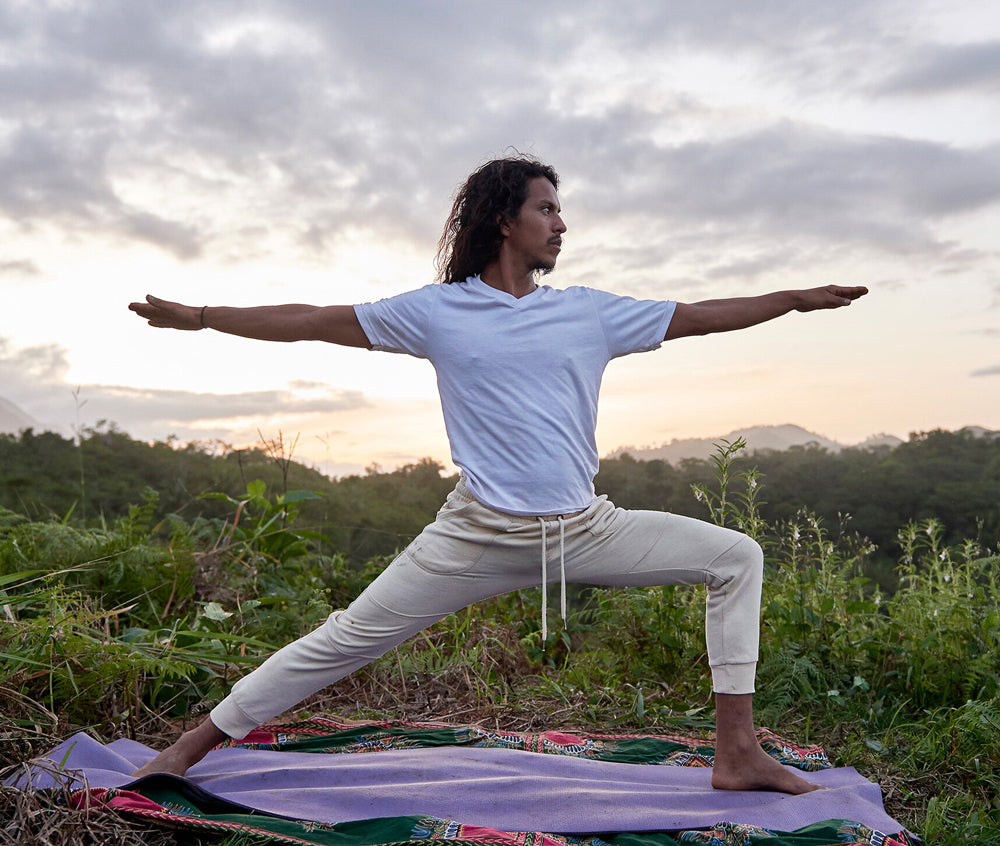 best in class
Experts you can trust
We hand-select credentialed experts in wellness and stress management including physical therapists and mindfulness & meditation coaches.