1. Sit comfortably at a desk or table.
2. You will also need a sturdy wall for standing exercises.
3. Select your on-demand experience below: repeat as often as you'd like!
Full Length Experience
(50 Minutes) An immersive journey to help you fully recharge & flow through your work day with ease.
Express Experience
(25 Minutes) Add an unexpected twist to your lunch break. Reset your body & mind to tackle the rest of your day.
Micro Experience: Stretch & Strength
(10 Minutes) Tense shoulders or stiff neck from sitting all day? Take a break to relax.
Micro Experience: Mindfulness
(10 Minutes) A mini work-day escape to de-stress, calm your mind, and delight your senses.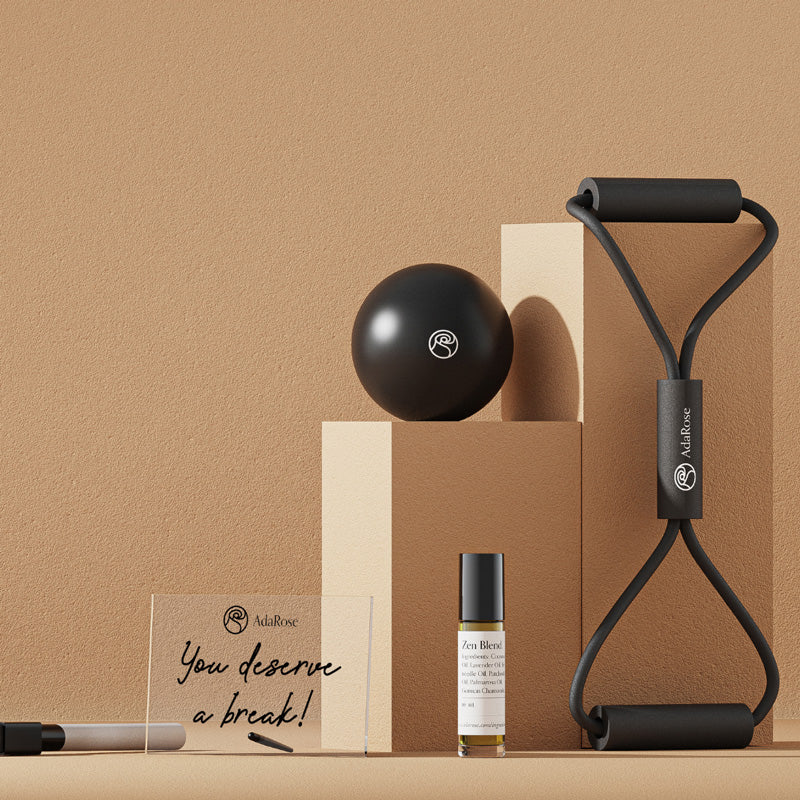 Resistance Band
Pressure Point Massage Ball
Zen Blend Aromatherapy Roll-On
Acrylic Dry Erase Desk Note Board & Marker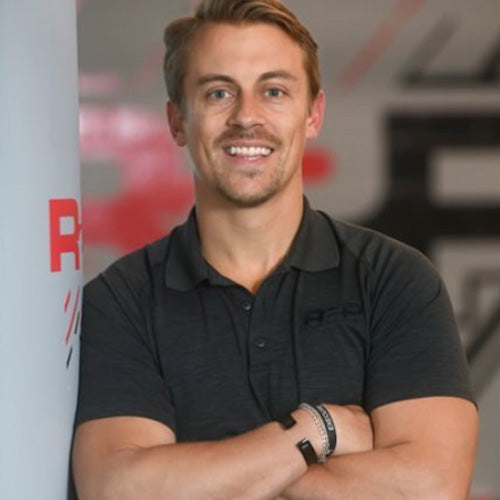 Dr. Josh Funk
Doctor of physical therapy, lifelong athlete, Division 1 lacrosse player, and owner of Rehab 2 Perform, a physical therapy and sports rehab chain helping people to perform for life.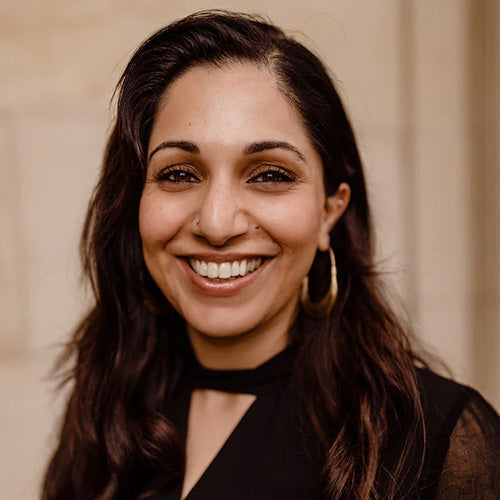 Gia Mariam Hasan
Mindfulness meditation and integrative health coach, guiding individuals and organizations to increased performance. Certified in nutrition, yoga, and resilience-building.
© 2023 by AdaRose | All Rights Reserved