1. Sit comfortably at a desk or table. You will also need a sturdy wall for standing exercises.
2. Have your resistance band and massage ball nearby.
3. Select your on-demand session below: repeat as often as you'd like!
Stretch & Strength
(30 Minutes) Supercharge your lunch break with a stretch & strength session, followed by a myofascial release.
Micro Experience: Stretch & Strength
(10 Minutes) Tense shoulders or stiff neck from sitting all day? Microdose your movement with a quick reset.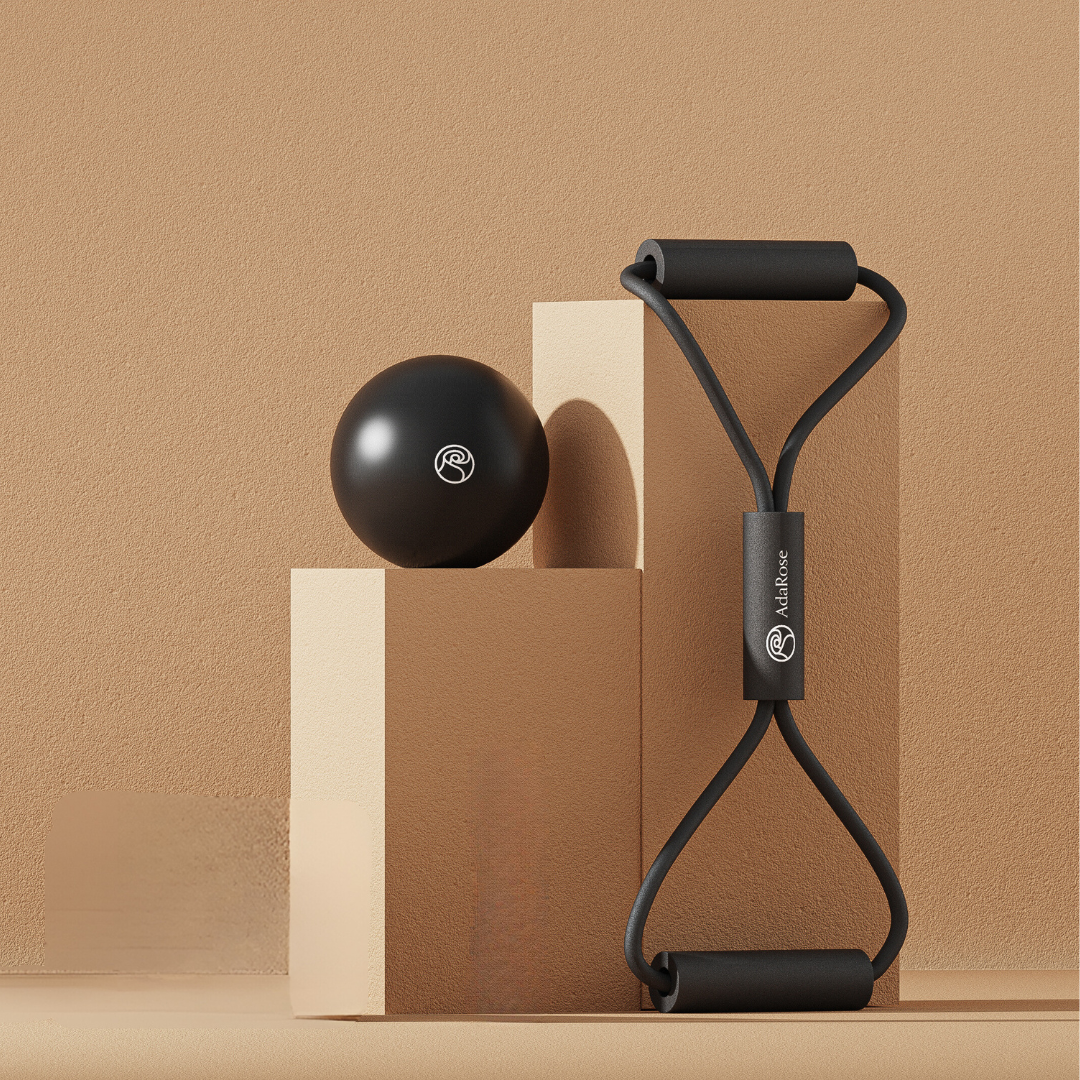 Resistance Band
Pressure Point Massage Ball
Mesh Bag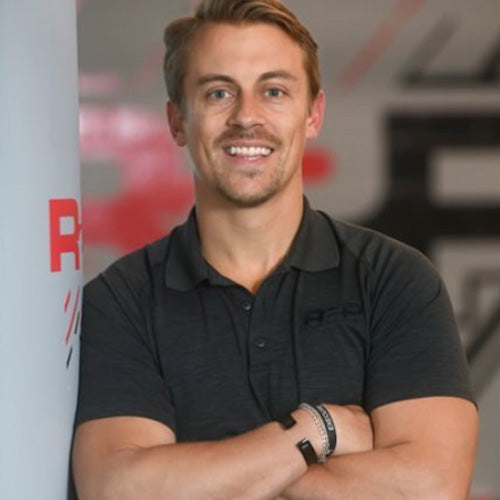 Dr. Josh Funk
Doctor of physical therapy, lifelong athlete, Division 1 lacrosse player, and owner of Rehab 2 Perform, a physical therapy and sports rehab chain helping people to perform for life. 
© 2023 by AdaRose | All Rights Reserved