1. Find a quiet, comfortable place near a sink with room to sit or lie down
2. Gather a hand towel, matches & a drink
3. Select your on-demand experience below: products in your box are enough to repeat experiences multiple times!
Full Length Experience
(50 Minutes) An immersive journey to help you fully relax your mind, body & soul.
Express Experience
(25 Minutes) The perfect way to fit some "me time" into your busy life.
Micro Experience: Skin Care
(10 Minutes) Meditation not your thing today? No problem. Unwind with a mini facial & hand massage!
Micro Experience: Mindfulness
(10 Minutes) Want to skip the facial? Relax on the go or at home with gentle yoga stretches & deep breathing.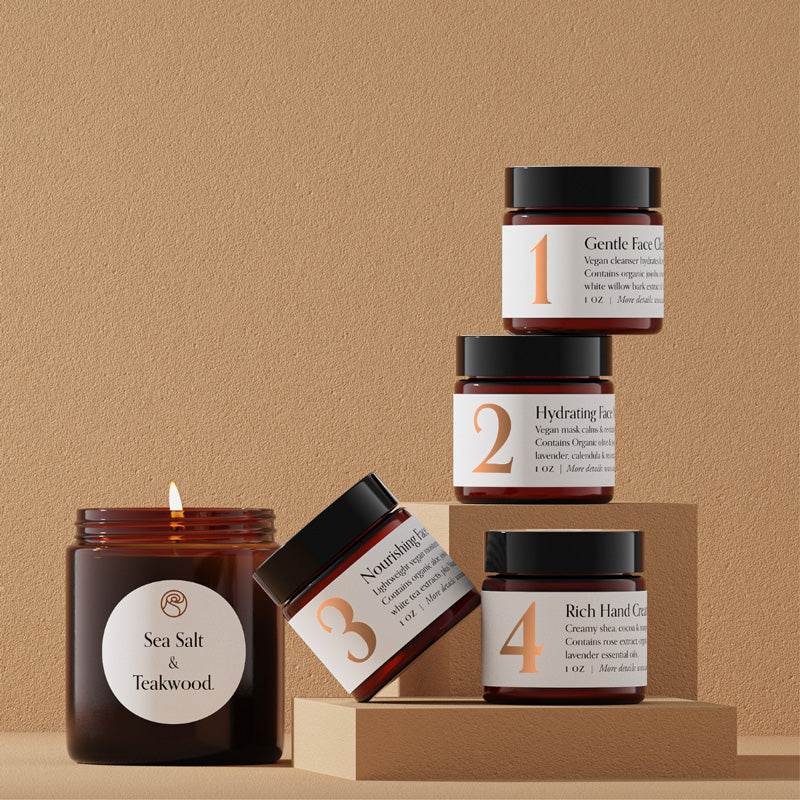 100% Soy Wax Sea Salt & Teakwood Candle
Spa Headband
Gentle Face Cleanser
Hydrating Face Mask
Nourishing Face Moisturizer
Rich Hand Cream
Tools: Brush, Spatula & Sponge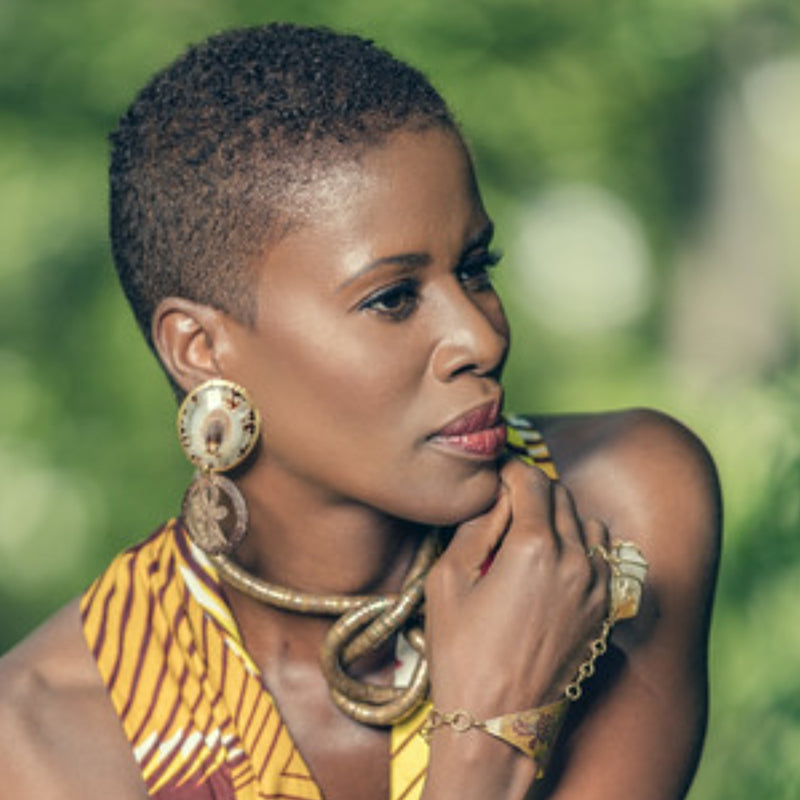 LaShone Wilson
Certified Health and Wellness Coach, Reflexologist, and Yoga and Mindful Living Teacher. LaShone has a decade of experience including training in healthy behavior change.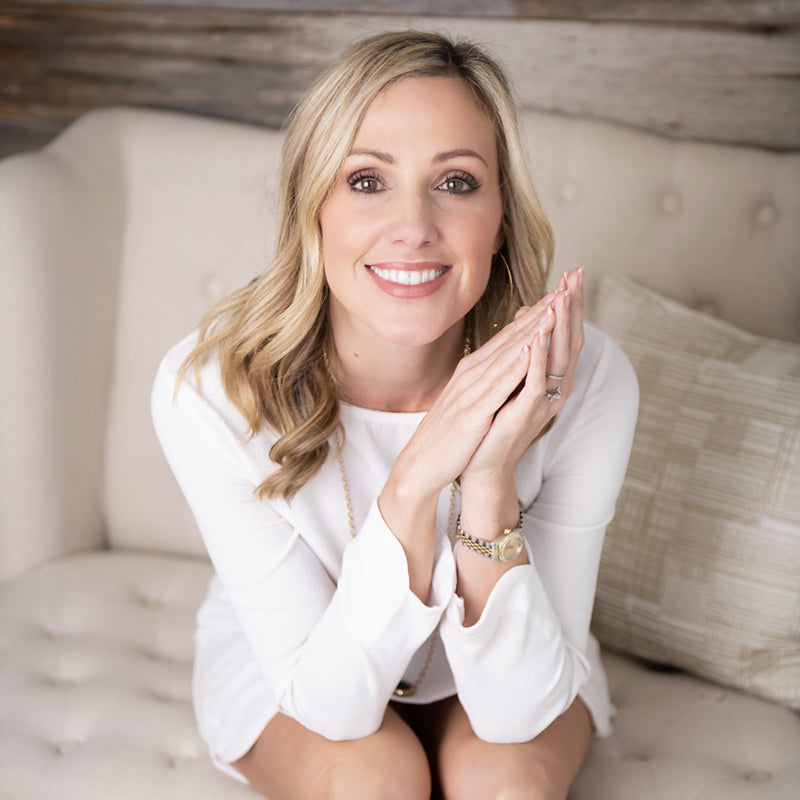 Toni LaHaye
Licensed Esthetician and Owner of LaHaye Skin Care and Face Forward. Toni has more than 15 years of experience working with clients and national skin care brands.
© 2023 by AdaRose | All Rights Reserved